Categories: Food/Drink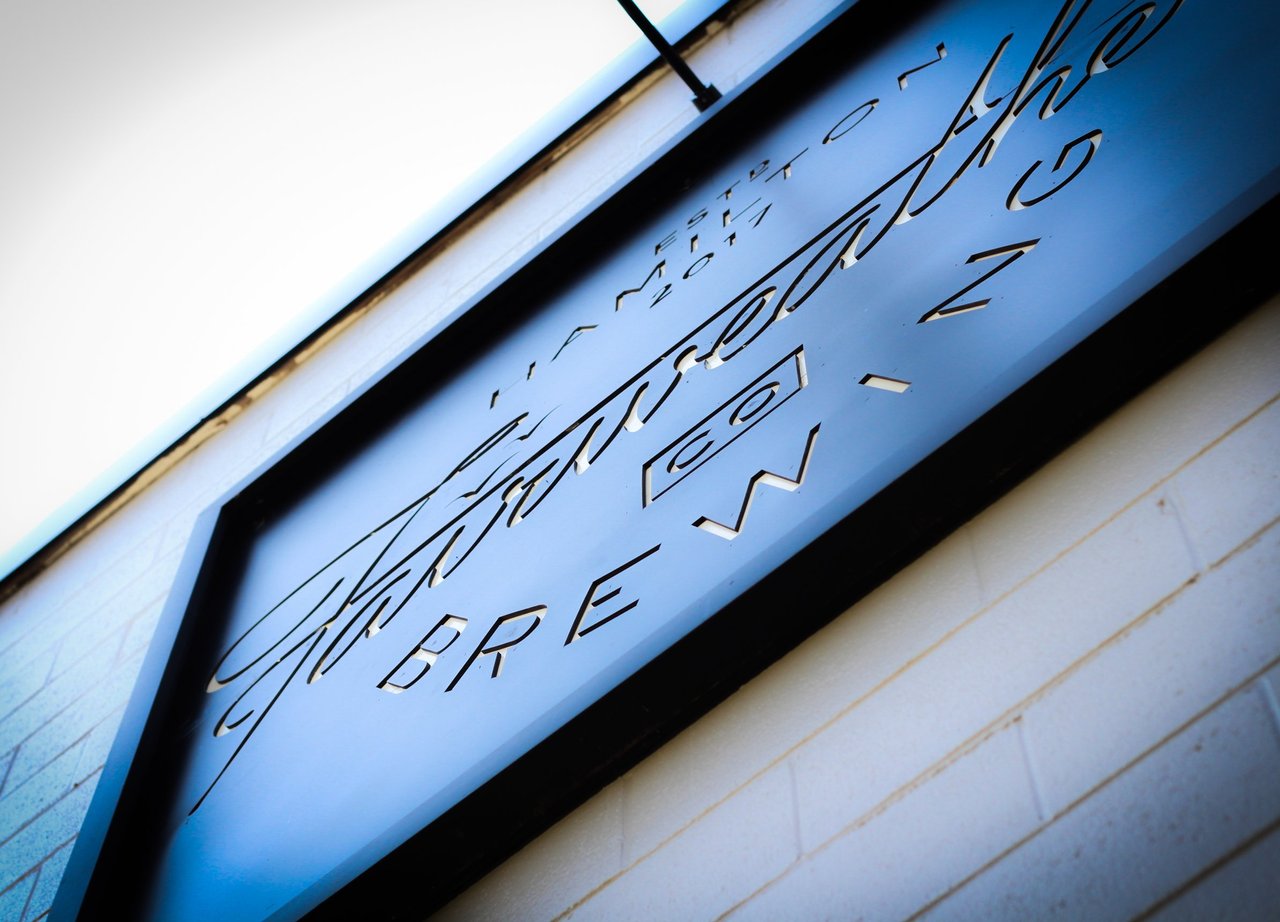 Experience the interesting, flavourful, and thoughtful beer crafted by Fairweather Brewing Co. in west Hamilton. Whether exploring bright hoppy IPAs, rich, silky stouts and porters, classic continental lagers, or fruited and oak-aged brews that explore the edges of what beer can be, Fairweather delivers time and time again. Visit the taproom or bottle shop (open daily), or consider the brewery's 15,000 square foot production facility for your next event.
You may also be interested in...
Savour the flavours of mother nature!

Bowl a strike at Hamilton's bowling, pool, and gaming destination.
}