Categories: Family Fun, Outdoor Adventure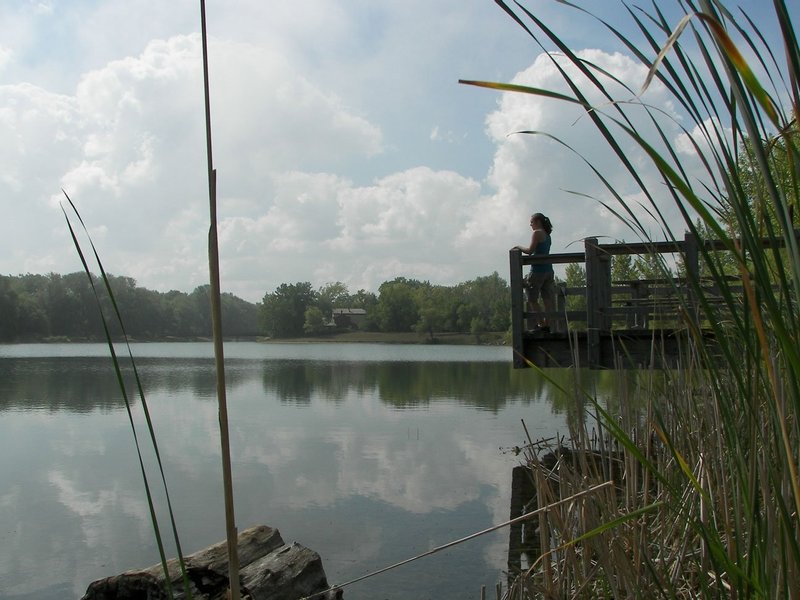 At Fifty Point Conservation area on Lake Ontario, visitors can design a day of fun with limitless possibilities! Enjoy lakefront views by strolling the park's promenade or relaxing on benches in shaded areas, or connect with nature by fishing, birding, and hiking. A boat launch at the marina allows visitors to tour Lake Ontario in style, while 76 fully-serviced campsites, open April through to November, will put you on the path to rest and relaxation.
Fifty Point Conservation Area and Campground
You may also be interested in...
Experience the dragon's fury as you golf 18 secluded holes in Carlisle.

Take home a little farm freshness from the farmers' market in charming Waterdown.

Eat local with fresh grown produce from Binbrook and surrounding areas.