Categories: Family Fun, Sports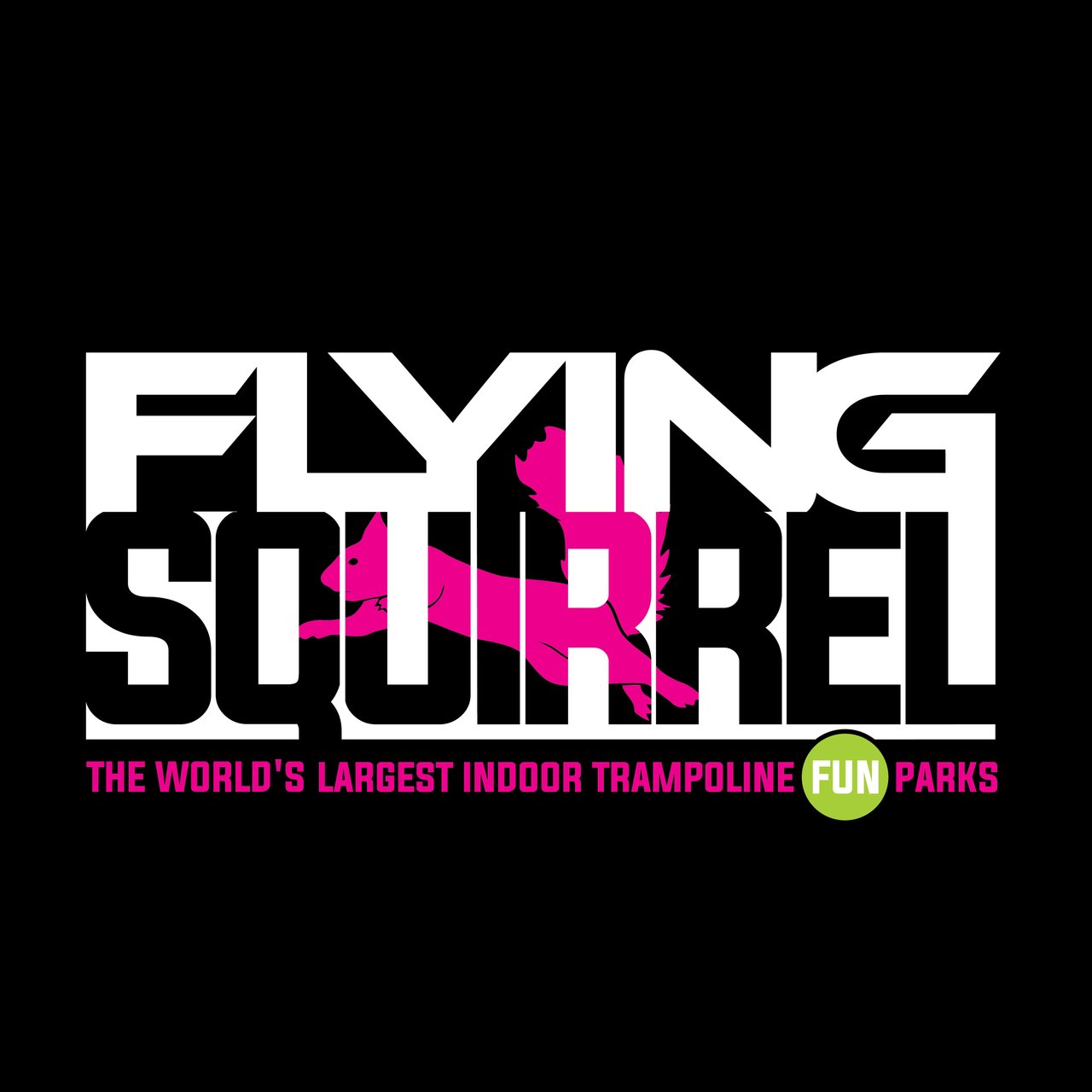 The rules of gravity no longer apply at Flying Squirrel! As a spring-loaded urban playground, Flying Squirrel is a place you can start your own extreme dodgeball team, dunk like a pro, practice aerial acrobatics, and so much more – all in a clean and safe environment. Looking to keep two feet on the ground? Enjoy a refreshment at the Drey Bar & Cafe, or relax in the lounge area with free WiFi to watch the spectacle of people soaring around you.
You may also be interested in...
Take shelter in a peaceful bed and breakfast perched on the mountain brow.

Explore the home of the largest inland lake in the Niagara Watershed.

Have an ice day on a beautiful outdoor skating rink!