Categories: Outdoor Adventure, Sports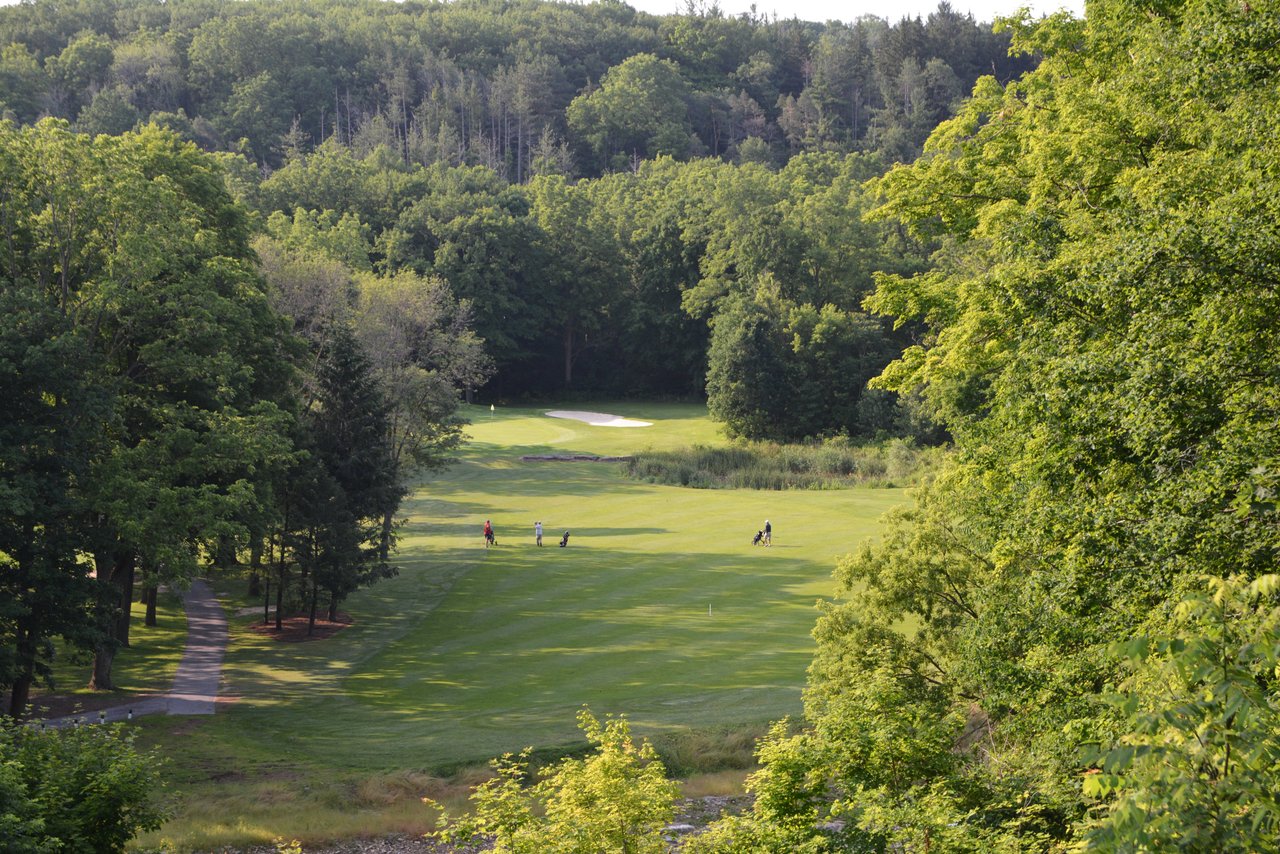 Located in the heart of the picturesque Red Hill Valley at the foot of the scenic Niagara Escarpment, King's Forest Golf Course is without a doubt one of the premier public golf courses in Canada. Its 2010 ranking by SCOREGolf magazine as one of the Top-100 Courses in Canada to play put it among the elite courses in the country and the only municipally owned and operated course to ever make the list!
You may also be interested in...
Try your luck at North America's first virtual reality arcade!

Explore the home of the largest inland lake in the Niagara Watershed.

Pedal your way across town with Hamilton's bike share system.