Categories: Shopping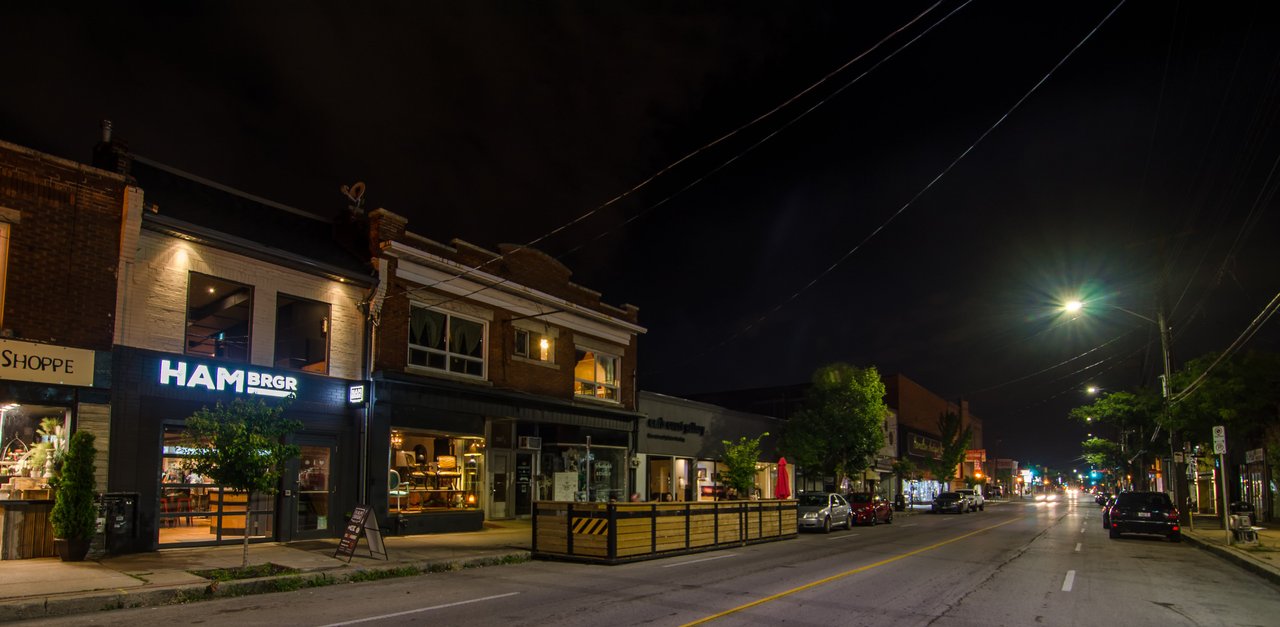 The Ottawa Street Shopping District is your destination for design inspiration and reflects the eclectic spirit of Hamilton. With over 100 shops featuring great food, fantastic fashion, and fabulous finds, Ottawa Street will inspire even the most novice DIY enthusiast. There are endless creative combinations of antiques, fabric, furniture, food, art, and collectibles to explore at Hamilton's historic fabric district. Don't miss the annual popular food truck festival: Sew Hungry.

Ottawa Street Shopping District
3 Britannia Ave,
Hamilton, Ontario, L8H 1W3
You may also be interested in...
Stroll, cycle, play and relax at this popular waterfront park.

Enjoy an affordable stay on the Hamilton escarpment.

Explore hundreds of restaurants and retail destinations in our historic, walkable core.
}