Categories: Accommodation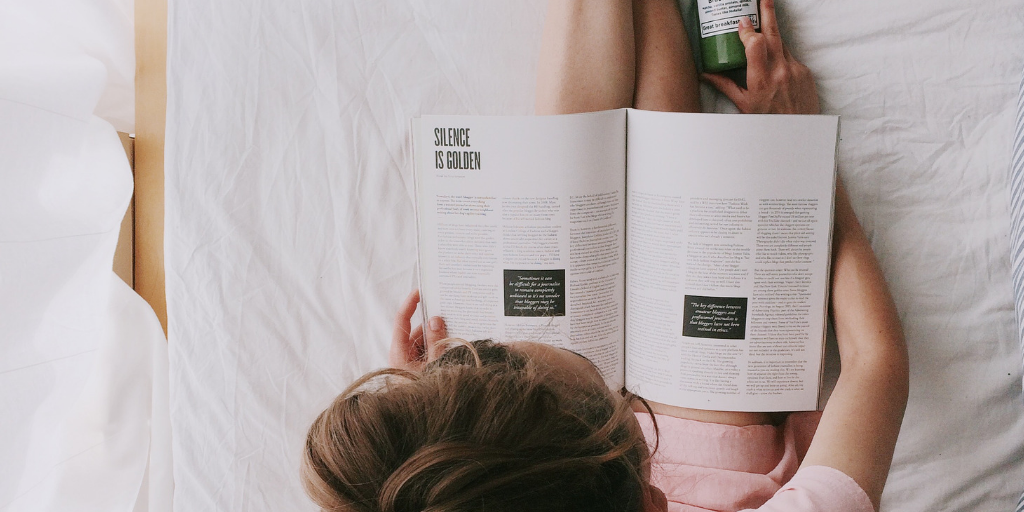 Rose Arden has been a home away from home for many guests visiting friends or family in nearby hospitals, or hopping into town for local events. Its quiet, welcoming environment suits those in need of rest and relaxation, while nearby trails and waterfalls will delight nature-lovers. Take advantage of this location's off-street parking and high-speed internet, and don't miss out on a photo opp from the B&B's sunporch: it offers a stunning, panoramic view of Hamilton.
Rose Arden Bed & Breakfast
266 Mountain Park Ave.,
Hamilton, ON , L8V 1A5
You may also be interested in...
Cruise the waterfront by bicycle – single or tandem style!

Pile into the car and cruise to the drive-in!

Taste test the spirit and creativity of locally crafted beer.