Categories: Shopping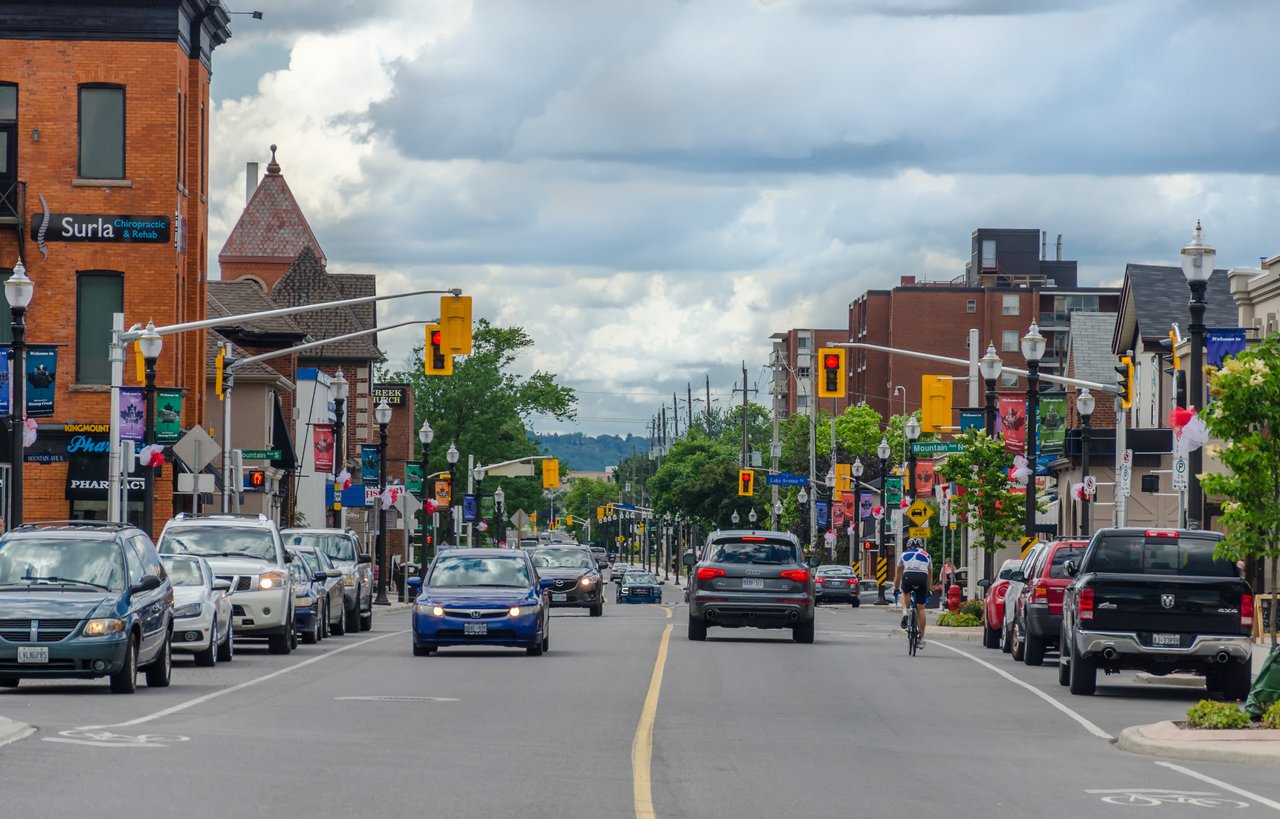 The Stoney Creek Shopping District is located in the heart of Stoney Creek, on King Street East between Lake Avenue and Applewood. Explore old-time hospitality without sacrificing today's finer things by visiting the many merchants and service providers.
Stoney Creek Shopping District
c/o 39 King Street East,
Stoney Creek, Ontario, L8G 1J9
You may also be interested in...
Find boutique style and luxury at this premier hotel.

Uncover local stories of the War of 1812 and other military encounters.

Trolley along the Hamilton Waterfront Trail.