Categories: Shopping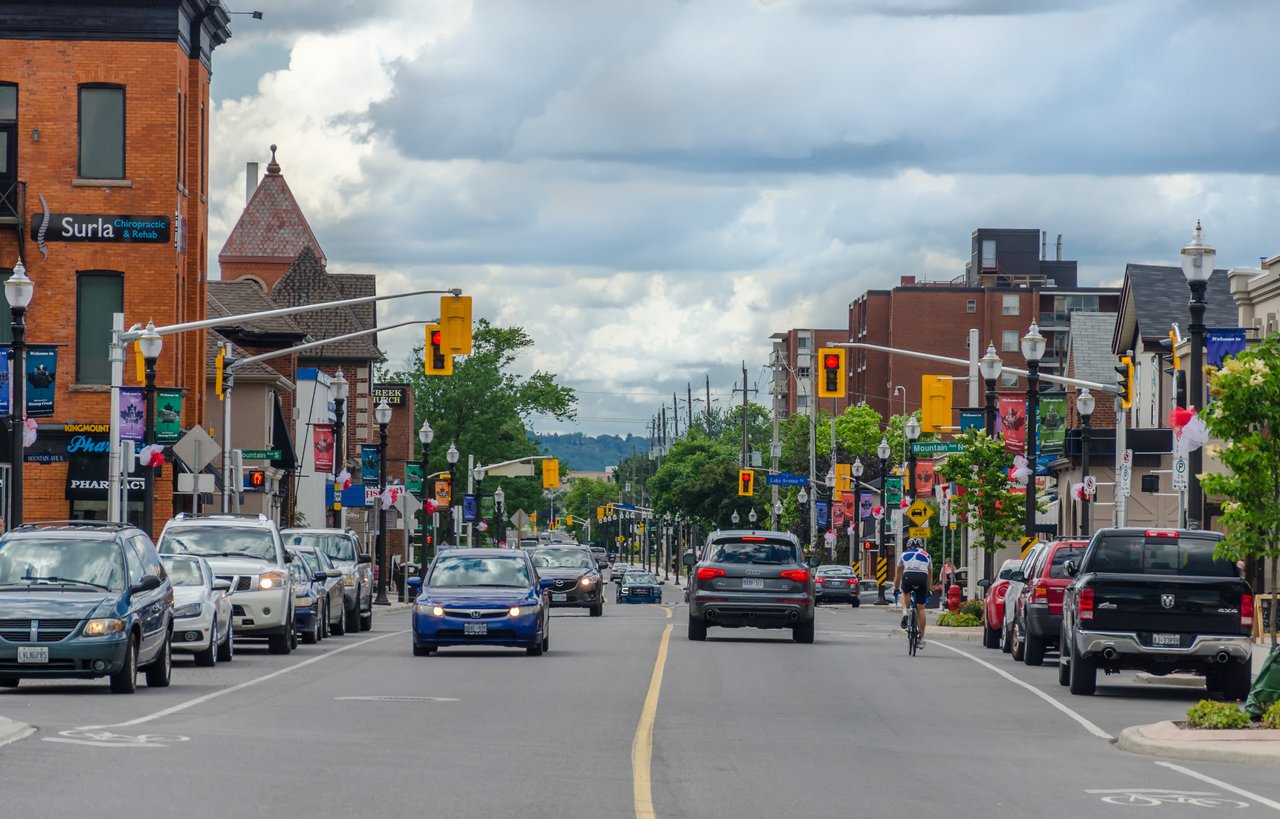 The Stoney Creek Shopping District is located in the heart of Stoney Creek, on King Street East between Lake Avenue and Applewood. Explore old-time hospitality without sacrificing today's finer things by visiting the many merchants and service providers. 
Stoney Creek Shopping District
c/o 39 King Street East,
Stoney Creek, ON , L8G 1J9
You may also be interested in...
An artist-run-centre downtown with galleries, studios, and a shop

Surround yourself in the spirit and charm of early Canadian culture.

Head back to a simpler time at this local, organic farm.