Categories: Shopping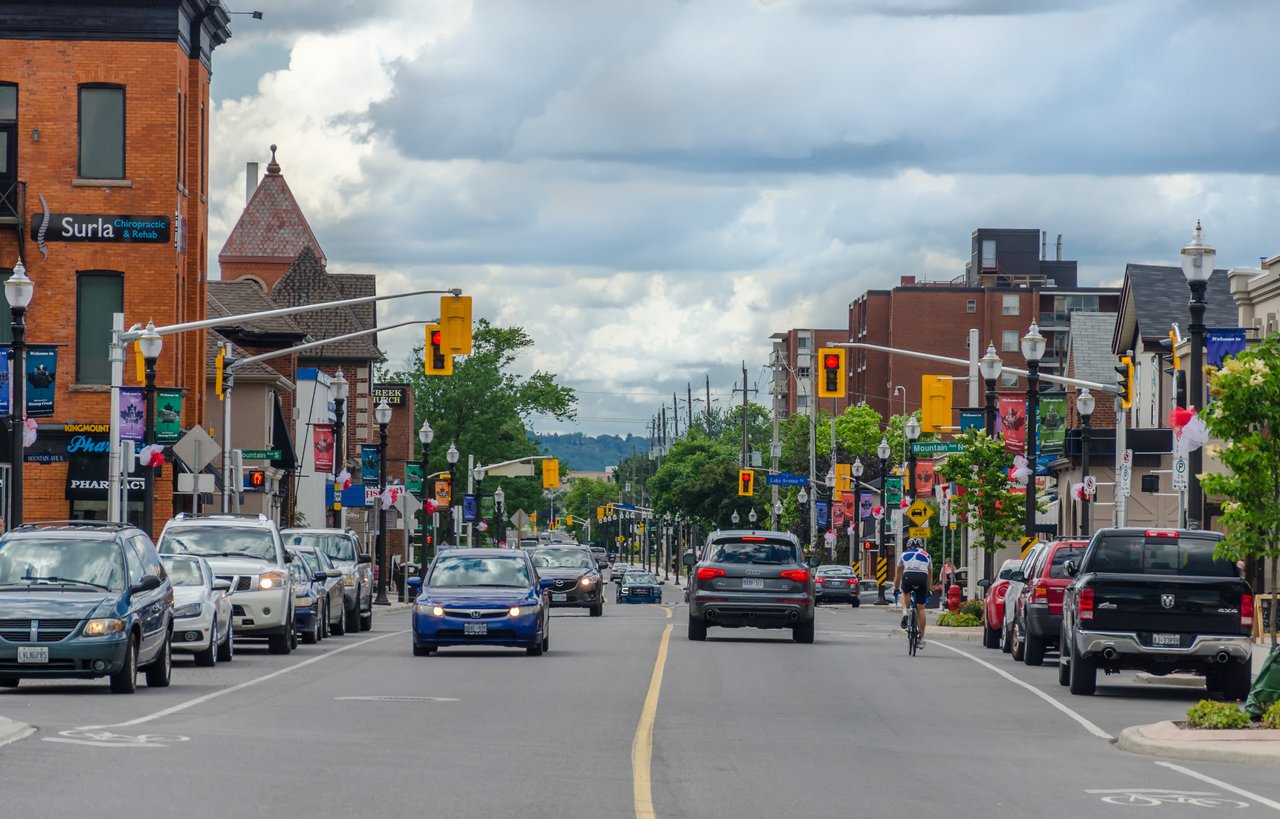 The Stoney Creek Shopping District is located in the heart of Stoney Creek, on King Street East between Lake Avenue and Applewood. Explore old-time hospitality without sacrificing today's finer things by visiting the many merchants and service providers.
Stoney Creek Shopping District
c/o 39 King Street East,
Stoney Creek, Ontario, L8G 1J9
You may also be interested in...
Dive into summer on the shores of Lake Ontario at Hamilton's premier waterpark .

Get a glimpse into mid-19th-century life at a beloved castle overlooking the bay.

Stroll through tree-lined streets and more than 100 shops, restaurants, and services.