Categories: Arts & Culture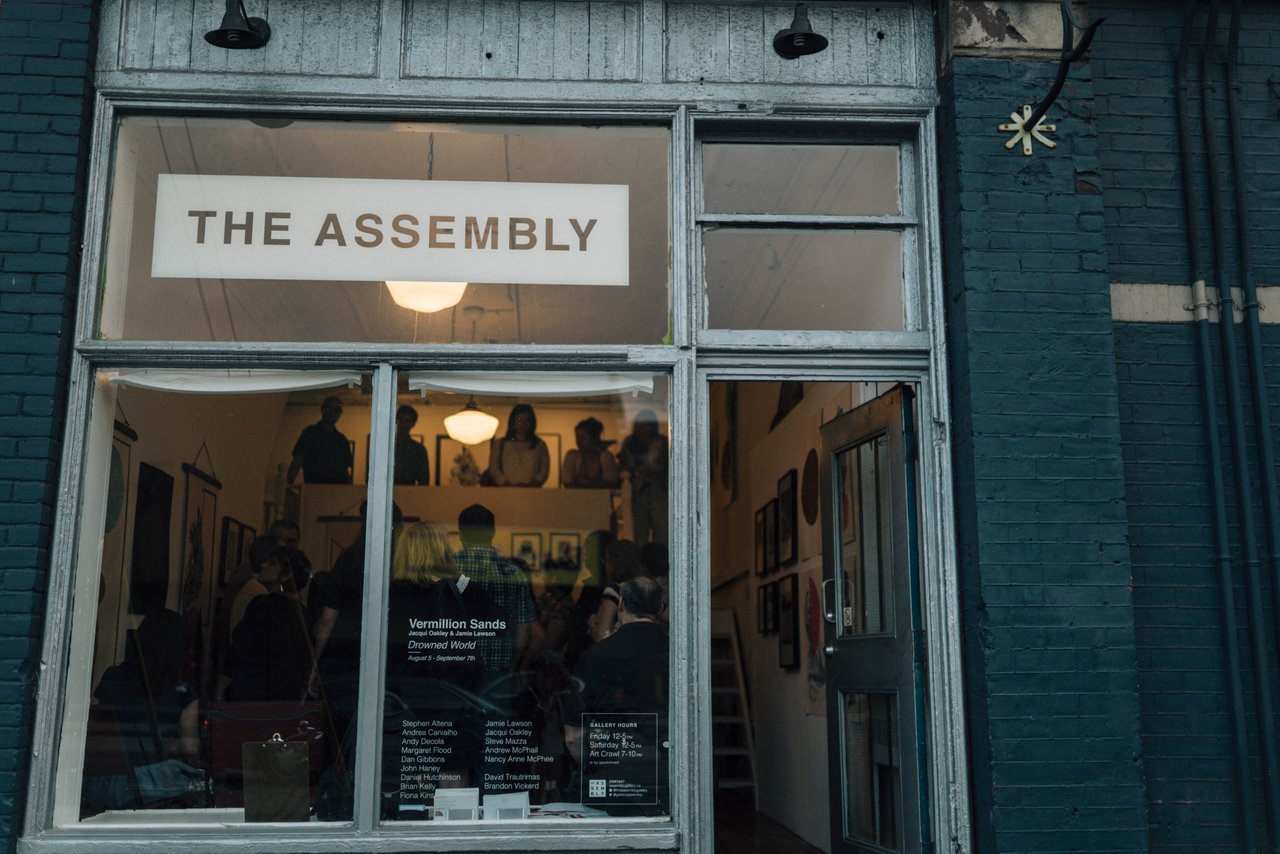 The Assembly is an artist-run co-op located on King Street in the heart of Gore Park. It's a unique and intimate art space, showcasing contemporary art by local artists while contributing to larger conversations about contemporary art today.
You may also be interested in...
Golf your way through Ancaster's scenic countryside.

Get a glimpse into mid-19th-century life at a beloved castle overlooking the bay.

Discover the fascinating stories of historic Ancaster at this cultural centre.