Categories: Arts & Culture, Family Fun, Free, Outdoor Adventure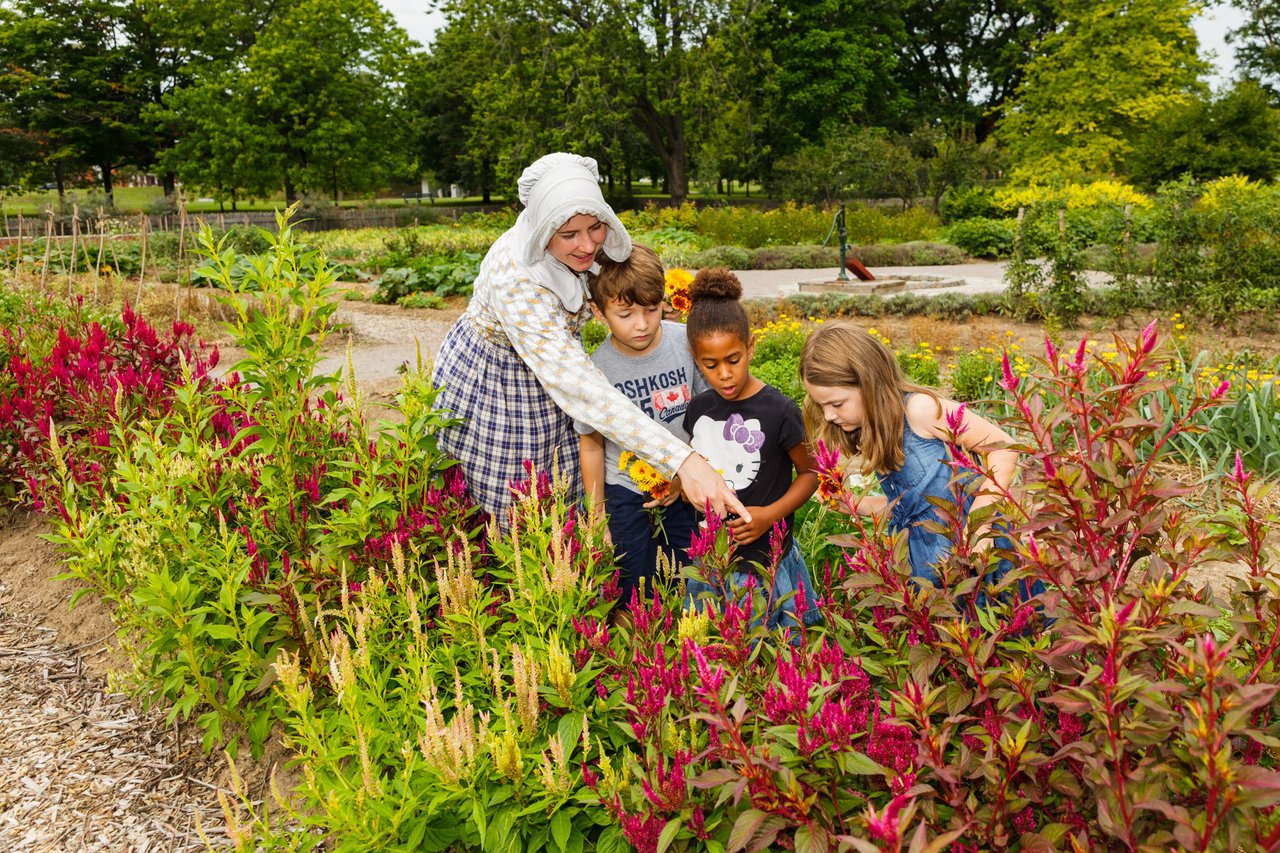 The Kitchen Garden at Dundurn National Historic Site served the MacNab family 150 years ago. The restored 2-acre Kitchen Garden, where 1850s tools and techniques are used to grow food for Dundurn Castle's historic kitchen, is open free to the public. Staff and volunteers wear period costumes as they work in the garden, and interpretive programs offer opportunities to harvest food in the garden and prepare recipes in Dundurn's historic kitchen.
The Kitchen Garden at Dundurn
You may also be interested in...
Harness exhilaration at this gaming and racetrack destination.

Stroll around tiered, ornamental gardens at this National Historic Site.

Head for the skies in this famous Canadian Warplane Heritage Museum aircraft!