Categories: Arts & Culture, Family Fun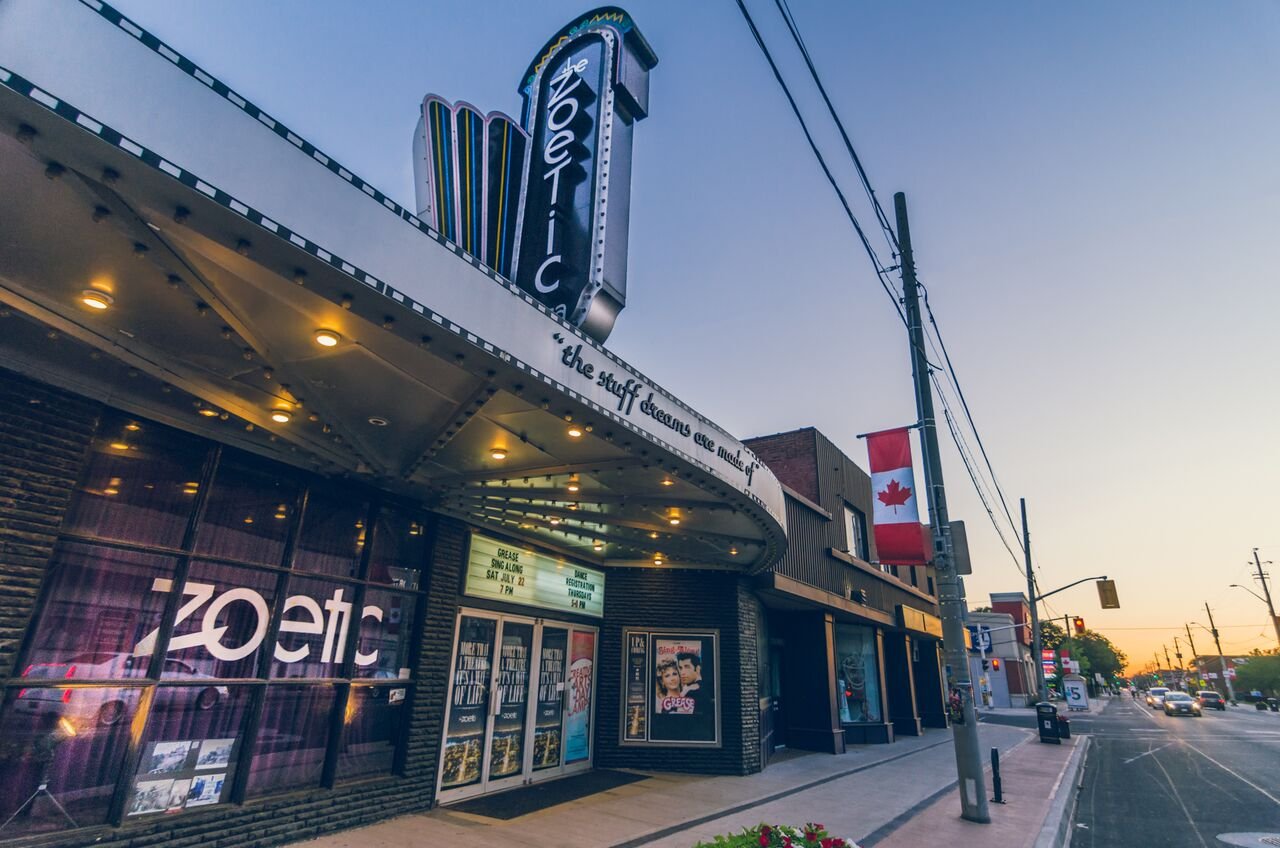 Being zoetic means being alive, which is exactly how you'll feel visiting The Zoetic Theatre & Creative Arts Company! Inside this space, there's a historic 300 seat theatre where you can enjoy cinema, concerts, dance, plays, and more, as well as beer, wine, and signature cocktails. Find other creative professionals buzzing here as well - from those in film and television production to dance and the performing arts, Zoetic has it all.
The Zoetic Theatre & Creative Arts Company
You may also be interested in...
Hamilton's premier professional theatre has been producing world-class productions in the city for more than four decades.

Cruise the waterfront by bicycle – single or tandem style!

Stroll through tree-lined streets and more than 100 shops, restaurants, and services.