From old-school steakhouses to classic donut shops, discover these favourite iconic Hamilton restaurants and why they've stood the test of time.
Roma Bakery & Deli
233 Barton St., Stoney Creek
Roma Bakery & Deli started small in 1952 but has since grown to become a local legend thanks to the thousands of now famous slab pizzas they make every week (a.k.a. bread pizza). This Hamilton classic is served with no cheese or heavy toppings – just a thick delicious layer of tomato sauce on a light, fluffy rectangular slab of dough. What I love about it is its versatility. It can be served cold or heated up and you can use it to make grilled cheese or sandwiches. P.S. It's vegan!
Hutch's on the Beach
280 Van Wagners Beach Rd.
This classic beachside restaurant has been serving diner eats by the water for more than seven decades. It's a nostalgic spot for most people in Hamilton and has preserved much of its original decor. Think blank and white checkered floors and cozy booths with jukeboxes. They've been serving up classics like fish & chips, burgers, hot dogs, milkshakes, and mountains of fries since 1946. One of my favourite summer memories is walking the waterfront trail with ice cream from Hutch's and watching the sunset.
Chicago Style Pizza
534 Upper Sherman Ave
Chicago Style Pizza Shack on Hamilton Mountain originally opened in Chicago in 1946 but has been serving Hamilton their pizzas and Italian dishes since the '70s. Their stuffed pizza is a heavy, thick deep dish loaded with toppings, sauce and a lot of cheese. For a lighter option, their White Pizza is a tasty alternative: extra virgin olive oil, fresh garlic, Spanish onion, Romano cheese and oregano on their regular crust.
Denninger's Food of the World
284 King St. E.
1289 Upper James St.
The Denninger family opened their first store on King Street East in 1953. Now with multiple locations, Denninger's has become an essential Hamilton go-to. The Bistro offers a variety of hot European classics including sausages on a bun, cabbage rolls and perogies. Their signature schnitzel burger is a perfect grab-and-go!
Venetian Meats
1119 Barton St.
This family-owned Stoney Creek spot has been serving up a gourmet line of Italian dry-cured and cooked deli meats since 1954. Chances are you've had their pepperonis on a pizza from a local. I highly recommend their Full Venetian Sandwich!
Shakespeare's
181 Main St. E.
This classic downtown steakhouse has been a go-to for celebrations, date nights and special moments since it opened in 1969. Shakespeare's is full of old-world charm with a dark wood interior and white tablecloths. They offer a variety of steak cuts and seafood options and are known for their service and hospitality. If you're lucky, they'll bring out the gigantic pepper grinder for your steak!
Grandad's Donuts
574 James St. N. #1
It feels like Grandad's Donuts has been around a lot longer than its 15 years in Hamilton. That's how much of a local institution it's become. This beloved north end shop is a popular for its old-school style donuts, made fresh daily. Must-try flavours include their Walnut Crunch, Orange Twist and Ghostbusters. Highly recommend going early as they can often sell out.
Bonanza Bakery
100 Murray St. E.
Bonanza Bakery is a local gem best known for its sandwiches, freshly baked bread and Natas (or Portuguese tarts). Don't be surprised to see a lineup at this neighbourhood lunch staple that draws factory workers, local politicians and tourists alike. Simple but delicious with generous portions at a great price point. Try their Bonanza Mix or one of their specialty subs like Turkey Bacon Club.
The Capri
25 John St. N.
This iconic Italian restaurant has been around since 1963, making it one of downtown Hamilton's oldest. While popular for their Italian dishes and pizza, the Capri is renowned for their unique second floor, build to resemble a cave like the one in the Capri Islands called "La Grotta Azzura" (or The Blue Grotto).
The Innsville
1143 Highway 8, Stoney Creek
The Innsville was founded in the 1930s making it one of the oldest restaurants in town (if not the oldest!). From a cozy, intimate dining room to a laid-back bar area, this iconic Stoney Creek steakhouse is a go-to for special occasions. They're well known for their steak and seafood and my personal recommendation: their mouthwatering prime rib. Don't miss their special events like Murder Mystery Nights.
---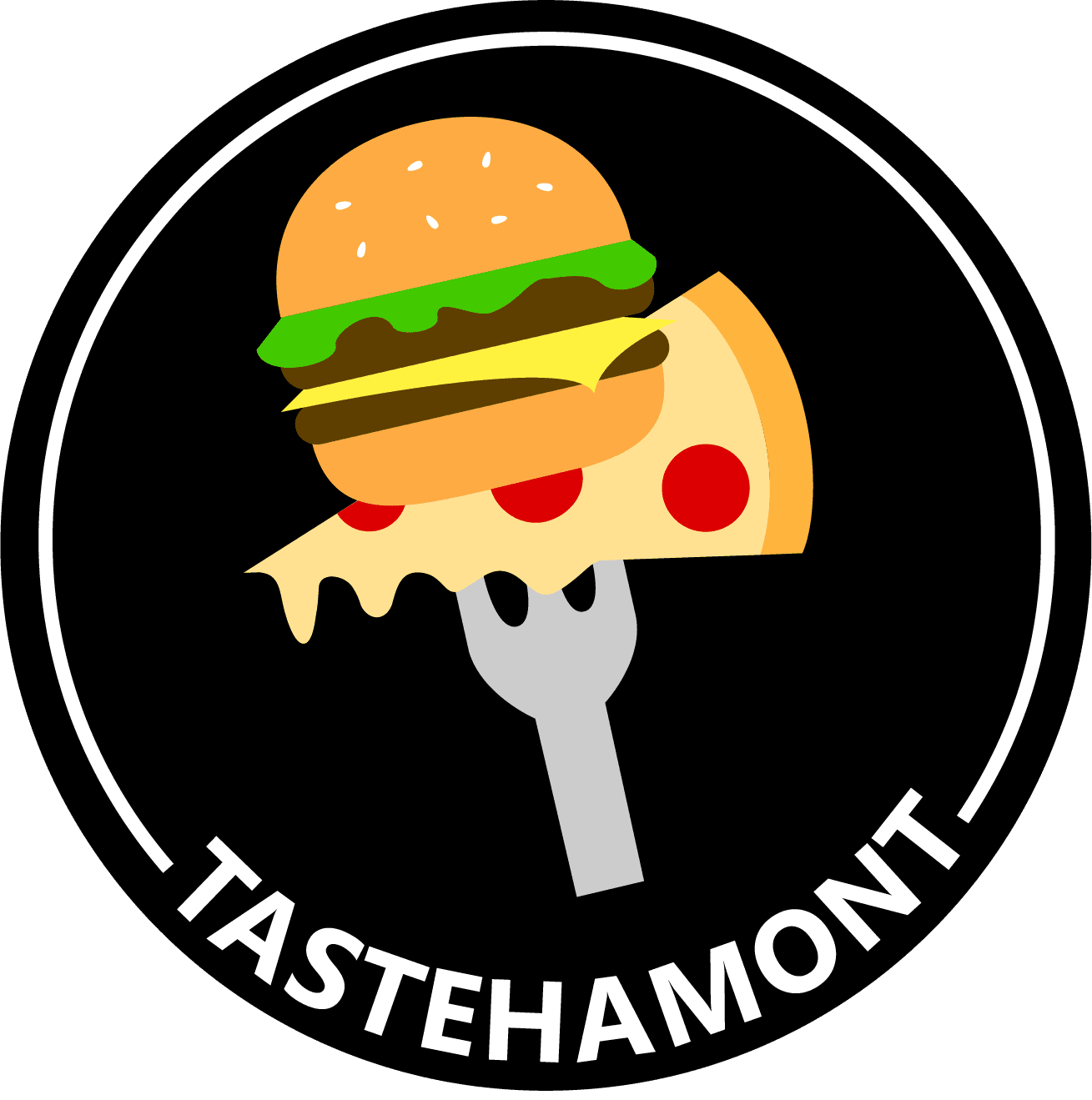 Jennifer Shin is a Hamilton based foodie who runs @TasteHamOnt on Instagram. Photos by @TasteHamOnt

}