Categories: East Hamilton, Events, Family Fun, Festivals, Free, Music, Outdoor Adventure, Parks, World Music
August 4, 2023 to August 6, 2023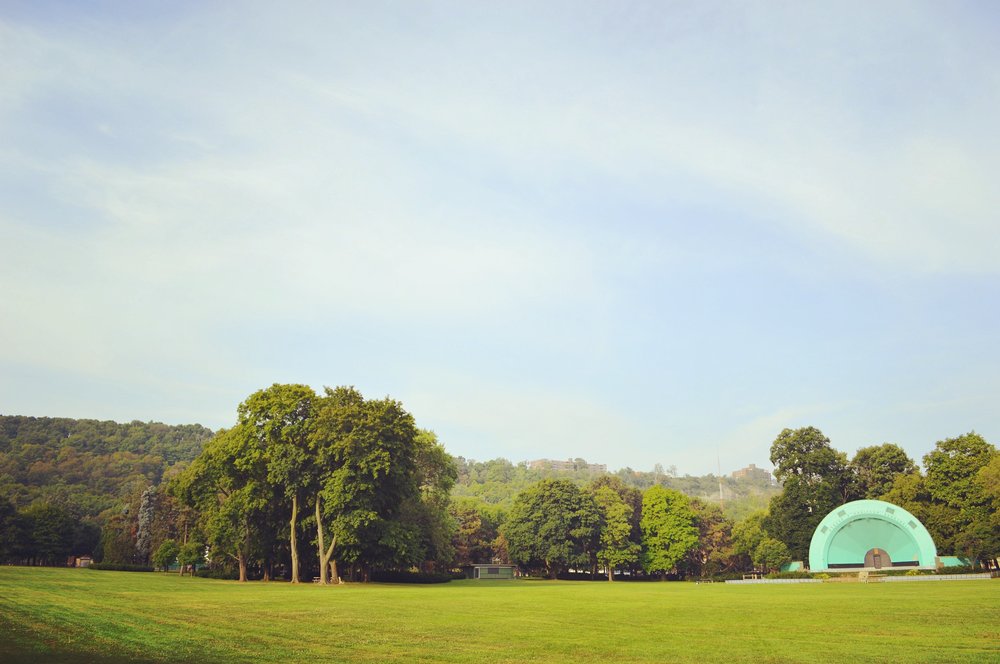 Pack up the family and head to Gage Park to experience Hamilton's long-running Festival of Friends this summer.
Whether you're looking to excite the music lovers in your family or entertain the little ones, Festival of Friends has you covered with live music and entertainment on various stages throughout the park. In between sets, you can stroll through the park to explore arts and crafts vendors or grab a bite to eat from one of the many food trucks. It's a weekend of music, art, and food with a little something for everyone.
For up-to-date festival schedules and information, visit the Festival of Friends website.
1000 Main Street E,
Hamilton, L8M 1N2
You may also be interested in...
June 23, 2023

Don't miss your chance to catch the CFL action live.

June 25, 2023

Come cheer on the hometown team.
}