Categories: Downtown Hamilton, Events, Food/Drink, Free, Restaurants, Top Event
August 4, 2023 to August 7, 2023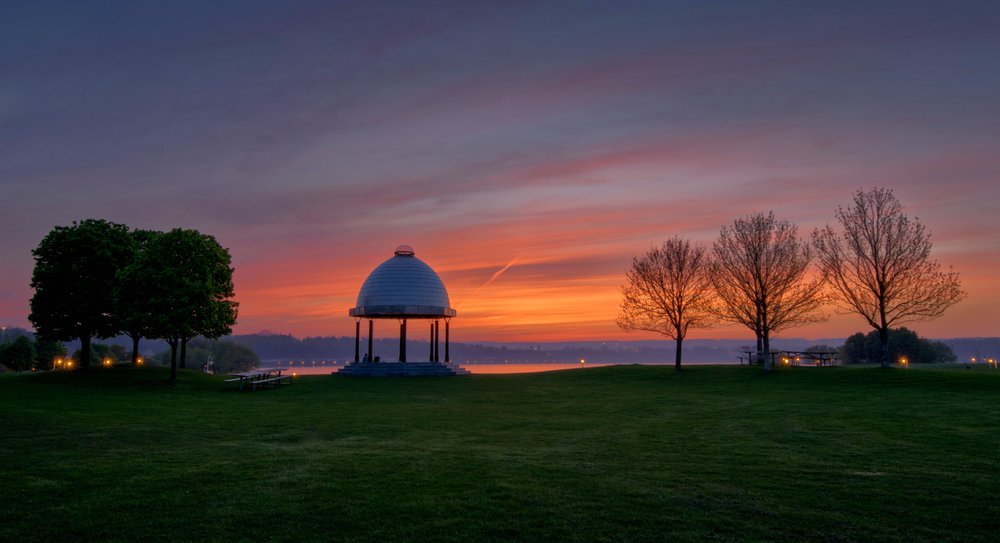 The Lucky Lion Night Market returns to Hamilton for a celebration of Asian culture. Enjoy a weekend with friends and family exploring Asian food, art, and entertainment with the bay as the perfect summer backdrop.
Enjoy unique and delicious food from over 100 handpicked vendors.
With entertainment scheduled throughout the weekend, attendees can experience lion dancers, attend workshops, have their photos taken, and bring the kids out for family-friendly entertainment.
Leave your mark on the festival and contribute to the live interactive art piece and watch a lion come to life on canvas throughout the weekend.
While you're here
You may also be interested in...
Hamilton Museum of Steam & Technology

June 10, 2023

All aboard for some family fun!

June 22, 2023

Experience the soulful stylings of Canadian singer-songwriter.

June 15, 2023

Leave the stress of daily life behind and step into nature.
}