Categories: Breweries, Downtown Hamilton, Events, Festivals, Food/Drink, Music, Outdoor Adventure, Parks, Top Event, Various
July 14, 2023 to July 15, 2023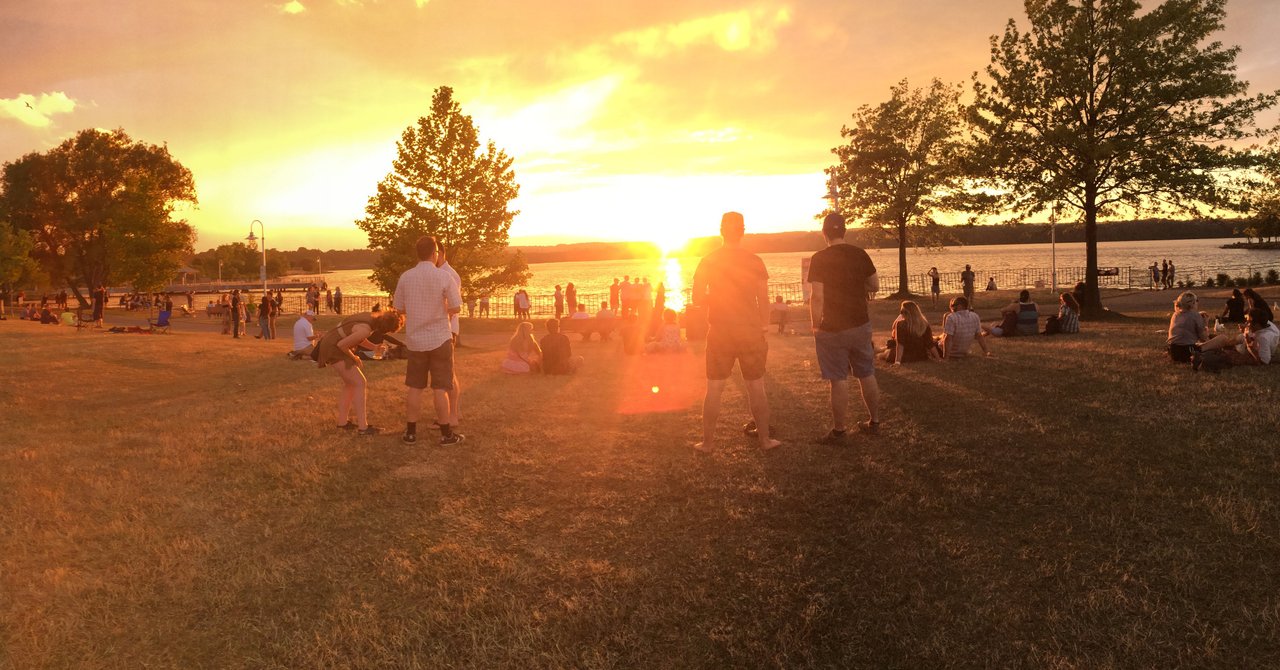 Get your brew-loving friends together for this waterfront craft beer festival, a favourite among craft beer enthusiasts and casual beer drinkers.
Spend the weekend sampling hundreds of craft beers and ciders from some of Ontario's finest breweries.
Enjoy live music from artists like Five Alarm Funk, Born in the Eighties, Dwayne Gretzky, Terra Lightfoot, and others throughout the weekend.
The scenic bayfront at Pier 4 Park is the perfect location to indulge in delicious eats and cheers to the summer.
Both single-day and weekend passes are available for purchase.
WHILE YOU'RE HERE
You may also be interested in...
June 9, 2023

Don't miss any of the hometown baseball action.

June 24, 2023

Enjoy what rural Hamilton has to offer.

Whitehern Historic House & Garden

June 13, 2023

Step back in time for a musical experience you won't forget.
}