Categories: Arts & Culture, Downtown Hamilton, Events, Music, Music Venues, Rock
April 15, 2022 to April 16, 2022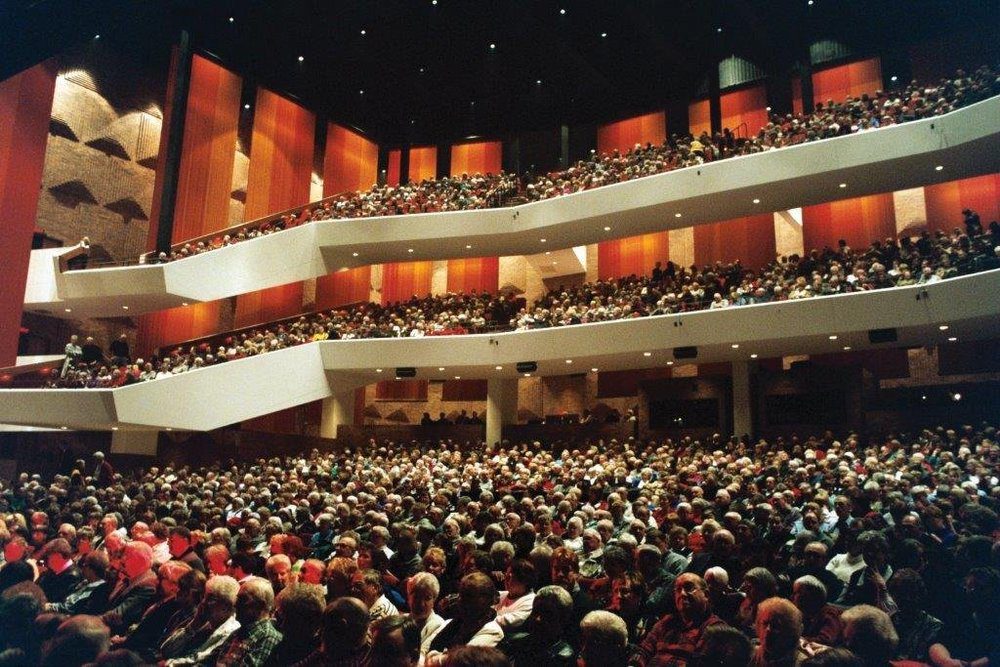 After decades of non-stop performing, time off the road due to the COVID-19 pandemic granted legendary alt-country/rockers Blue Rodeo the downtime to foster their creativity and record in new, distanced ways. The result of these changes is their superb 16th studio album, Many A Mile, with 12 new and energized songs which you can hear live in Hamilton at FirstOntario Concert Hall.

Blue Rodeo's achievements include the Order of Canada, induction in the Canadian Music Hall of Fame, a star on Canada's Walk of Fame, the Governor General's Performing Arts Award, and more than 30 JUNO Award wins and nominations.
FirstOntario Concert Hall is a music and performing arts venue in downtown Hamilton with a stunning interior and exceptional acoustics.

You may also be interested in...
February 16, 2022

It's Hamilton's Forge FC against Mexico's Cruz Azul.

February 12, 2022 to February 11, 2022

Catch Matt Holubowski live at Bridgeworks.

February 21, 2022

Watch the Bulldogs face off against the Erie Otters.
}