Categories: Arts & Culture, Blues Folk or Roots, Downtown Hamilton, Events, Music, Music Venues
February 24, 2022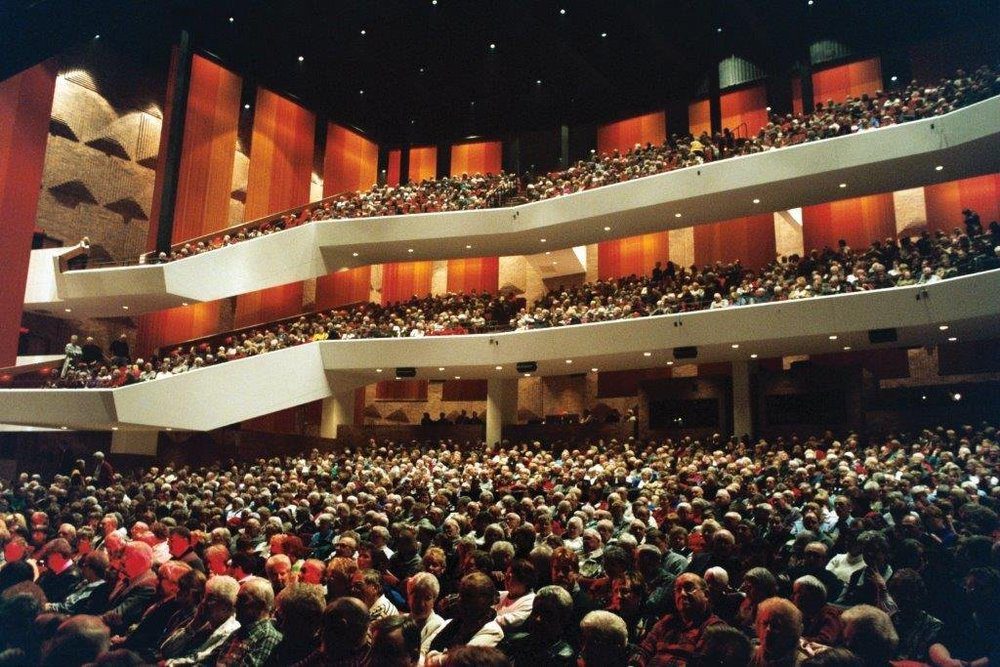 Join influential guitarist Colin James on his Open Road tour. Known as one of Canada's best Blues musicians, James' track record includes 20 studio albums, 7 Juno Awards, 27 Maple Blues Awards and multi-platinum record sales. One of his biggest hits, Riding in the Moonlight, was released in 2016.

FirstOntario Concert Hall is a music and performing arts venue in downtown Hamilton with a stunning interior and exceptional acoustics.


You may also be interested in...
Dundurn National Historic Site

December 4, 2021 to December 5, 2021

Share in this Hamilton holiday tradition.

December 10, 2021

Experience Hamilton's friendly art scene at this monthly event.

December 5, 2021

Watch the Bulldogs face off against the Erie Otters.
}