Categories: Arts & Culture, Downtown Hamilton, Events, Music, Music Venues, Rock
October 8, 2022
7:30 pm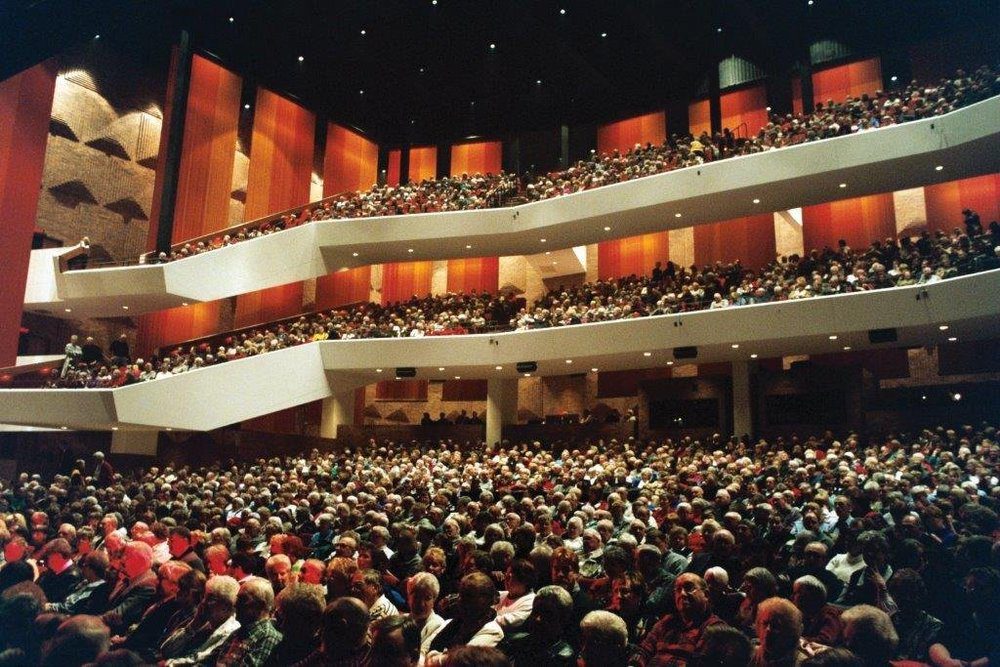 Canadian rock and blues singer-songwriter Colin James comes to Hamilton to celebrate his latest release, Open Road.

With a career that has spanned over 30 years and a track record that includes 20 studio albums, 7 Juno Awards, 27 Maple Blues Awards and multi-platinum record sales, this is one concert you won't want to miss.

FirstOntario Concert Hall is a music and performing arts venue in downtown Hamilton with a stunning interior and exceptional acoustics.

You may also be interested in...
May 25, 2022

Celebrate the return of basketball courtside in Hamilton.

May 27, 2022

Catch this basketball game at FirstOntario Centre.

May 18, 2022

Watch the Bulldogs vs the Mississauga Steelheads at FirstOntario Centre.
}