Categories: Ancaster & Dundas, Events, Family Fun, Festivals, Free, Music, Shopping, Shopping Districts, World Music
August 19, 2022 to August 21, 2022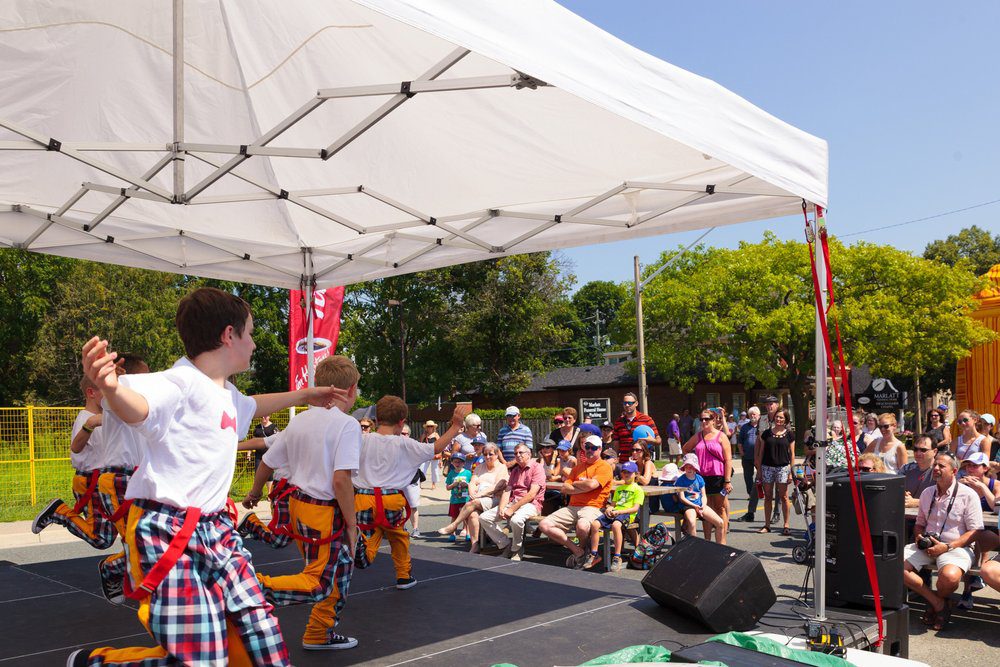 The 47th annual Dundas Cactus Festival returns in August with vendors and live entertainment including four stages of live music.
The annual celebration of 'Valley Town' has been awarded "Top 100 Festival" by Festivals & Events Ontario year over year.
You may also be interested in...
May 28, 2022

Passion and authenticity come together as Desire performs the best of U2

June 9, 2022 to June 17, 2022

Celebrate local arts with a packed schedule.

Bridgeworks

May 27, 2022

Support Ellevator's debut album at the new Bridgeworks event space.
}