Categories: Arts & Culture, Events, Family Day, Family Fun, Guided, Historic Landmarks & Buildings, Holiday, Museums, Tours, West Hamilton
February 17, 2020
12:00 pm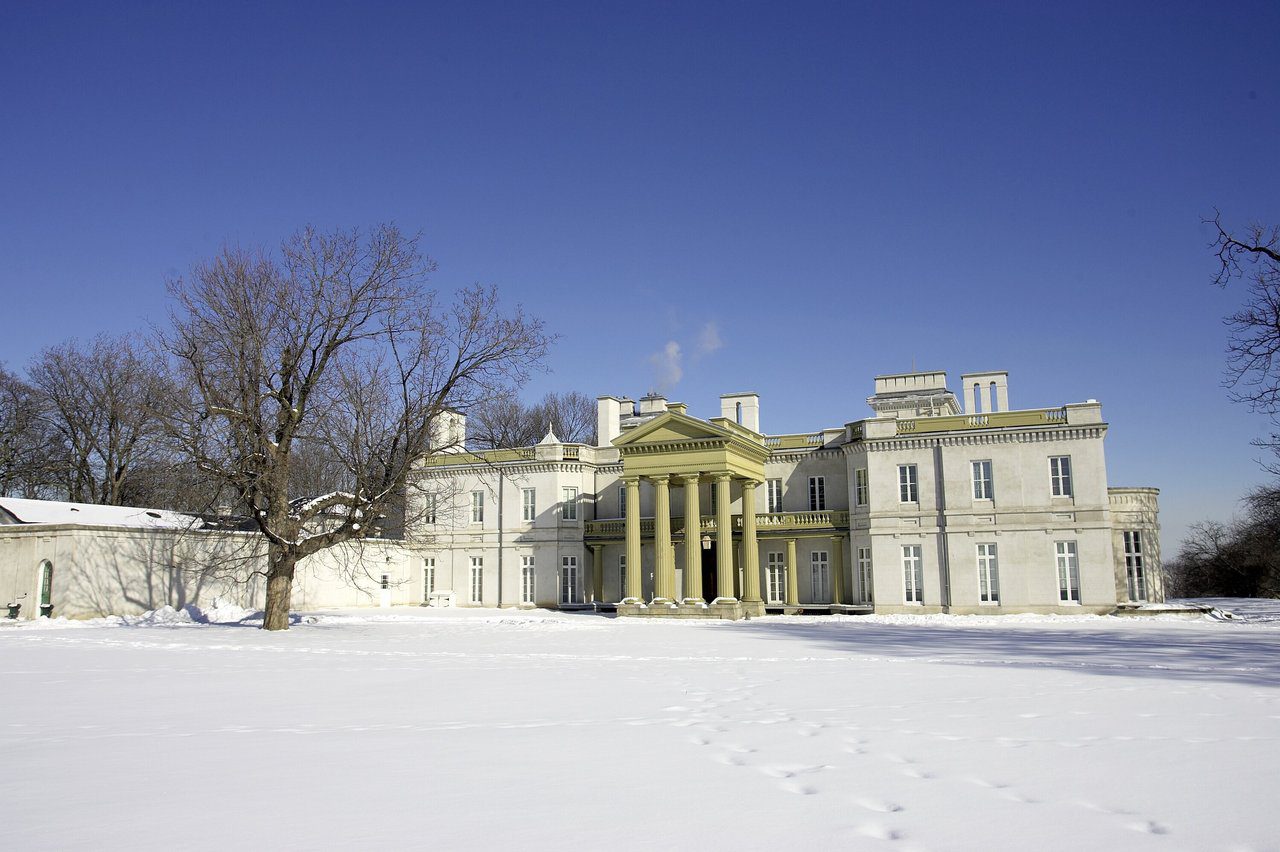 Explore a fascinating piece of Hamilton history at Dundurn National Historic Site on Family Day. A guided tour of over 40 rooms in Dundurn Castle reveals what it was like to live and play above stairs and work and live below stairs. Enjoy hands-on activities and sample a variety of historic goodies made in the kitchen. Visit the Hamilton Military Museum on the grounds for a self-guided experience with dress-up and engaging activities.


You may also be interested in...
February 1, 2020

Experience Queen's greatest hits like you've never seen them before

February 9, 2020

A Hamilton Winterfest Signature Event

February 1, 2020

OHL Champs the Bulldogs face off against the Niagara IceDogs at FirstOntario Centre.