Categories: Downtown Hamilton, Events, Family Fun, Sports, Watching Sports
October 10, 2022
5:00 pm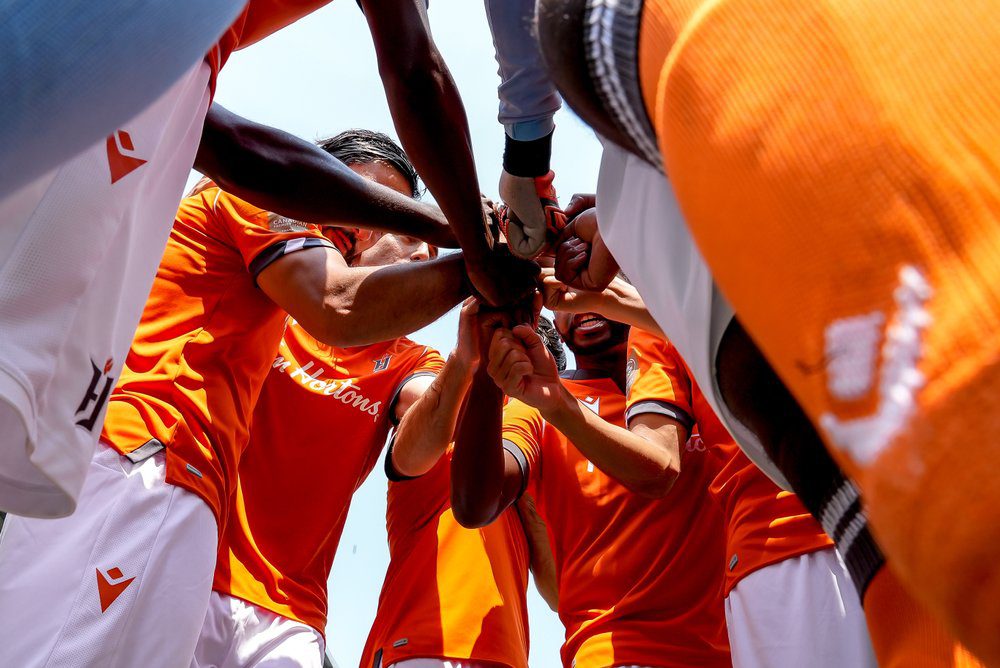 Secure your seat at Hamilton's historic Tim Hortons Field for this soccer match, as two-time Canadian Premier League (CPL) champions, Hamilton's Forge FC, take on Calgary's Cavalry FC.

The CPL is Canada's Tier 1 professional men's soccer league that debuted in 2019.


You may also be interested in...
May 25, 2022

Celebrate the return of basketball courtside in Hamilton.

June 19, 2022

OLP music meets hologram technology for this one-of-a-kind experience.

June 18, 2022

Cheer on the Cats as they take on the Stampeders!
}