Categories: Arts & Culture, Events, Galleries, Museums
January 1, 2022 to December 31, 2022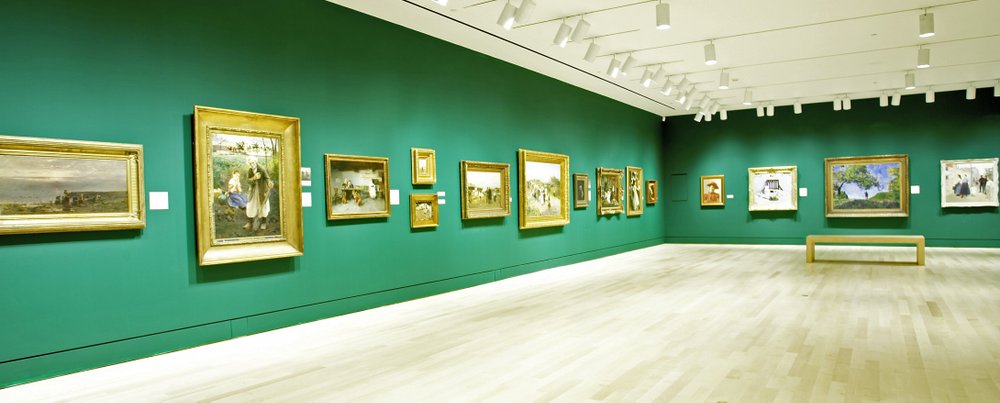 Art Gallery of Hamilton
Michèle Pearson Clarke: Muscle Memory
February 12, 2022 – May 23, 2022
Toronto-based artist Clarke examines black and queer experiences of longing and loss through video, sound, and photographs - her largest installation to date.
Ingrid Mayrhofer: After All that Was Solid Melts Into Air
February 12, 2022 – May 1, 2022
Hamilton-based artist Mayrhofer explores the image of a changing city through video collages and digital photomontages of a streetscape during the process of demolition in preparation for the City's planned Light Rail Transit.

Margaret Watkins: Black Light
February 26, 2022 – May 29, 2022
See Hamilton-born Watkins' pictorial photography, innovative approach to 1920s advertising, and practice-defining domestic still-lifes.
Nathan Eugene Carson: Black Carnival
March 2022 – 2023
Curious about how "carnies" are often perceived as different, Carson shifts power dynamics and portrays the audience at an imaginary carnival.

Canadian Warplane Heritage Museum
Art for Victory
Ongoing exhibit (Wednesday to Sunday)
See a unique group of recruitment and propaganda posters from World War I and II.

McMaster Museum of Art
Serial Production
April 2022 - December 2022
Serial Production considers the process of producing coins and the subtle ways they can vary from one to the next, a material culture that is a member of a series but valued individually.
Summa 2022: Taking Space
March 31, 2022 – April 30, 2022

View the annual graduating exhibition for the McMaster University BFA class of 2022.
Tim Whiten Elemental: Ethereal
February 10, 2022 - May 13, 2022
See Tim Whiten's works from the late 1970s onwards which explores his investigations into the nature of consciousness and its effect on the world. He uses organic materials such as glass, wood, bone, hair and leather in mixed-media and 3D installations.
28 James Street North,
Hamilton, L8R 1A1
You may also be interested in...
Bridgeworks

May 27, 2022

Support Ellevator's debut album at the new Bridgeworks event space.

June 10, 2022

Catch this basketball game at FirstOntario Centre.

May 20, 2022

Don't miss Game 1 of the Eastern Conference Championship Series.
}