Categories: Christmas, Events, Family Fun, Flamborough & Waterdown, Holiday
December 27, 2019 to January 5, 2020
11:00 am to 3:00 pm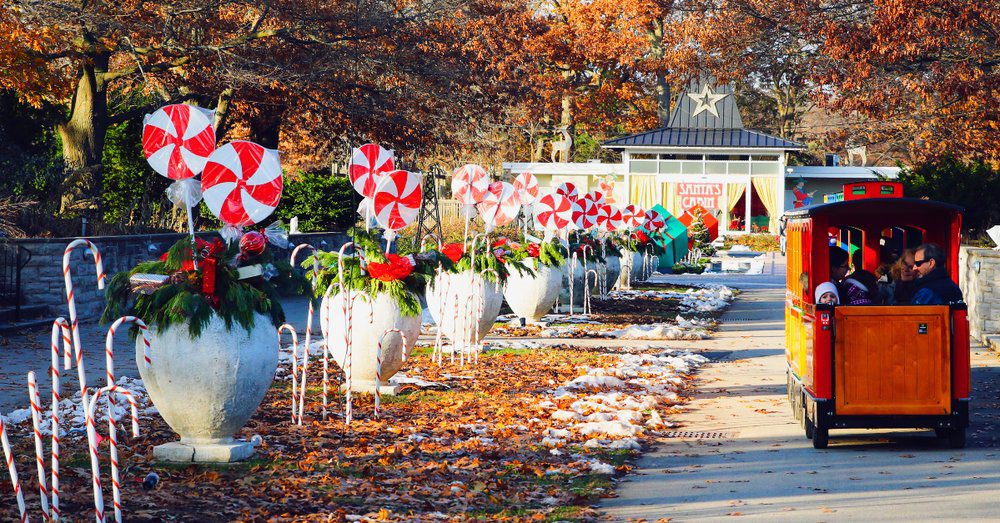 All aboard! Take a ride on the RBG Express through the winter beauty of Hendrie Park. Cozy up inside one of the miniature rail cars with your family and ring in the new year.

Additional costs apply, see schedule on website, times vary. RBG is closed January 1.

You may also be interested in...
December 15, 2019

A side-splitting night of comedy with Brian Regan

December 11, 2019

Pop-rock from Japan's Johnny Pandora

Royal Botanical Gardens

December 21, 2019 to December 23, 2019

Full steam ahead for the RBG's Escarpment Train Exhibit.