Categories: Conservation Areas, Events, Family Fun, Festivals, Flamborough & Waterdown, Outdoor Adventure
October 6, 2023 to October 9, 2023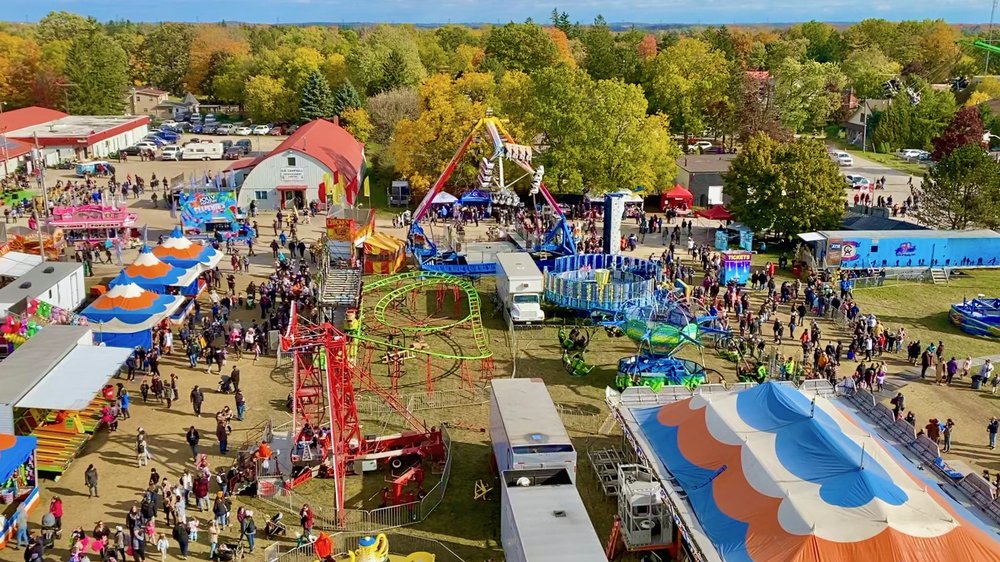 Get the family together for a good old-fashioned time at the fair when the Rockton World's Fair returns this Thanksgiving weekend.
With everything from amusement rides, fair food, livestock shows, craft sales, and a demolition derby, there is fun to be had throughout the entire weekend. Make Thanksgiving memories to last a lifetime at the Rockton Fair this year.
For full event and ticket information, visit The Rockton World's Fair website.
You may also be interested in...
Bridgeworks

October 13, 2023

Don't miss these rising Canadian stars.

October 11, 2023

Enjoy a night with renowned Canadian singer songwriter.

October 21, 2023

Experience the magic of the orchestra.
}