Categories: Arts & Culture, Events, Galleries, Museums
January 1, 2022 to December 31, 2022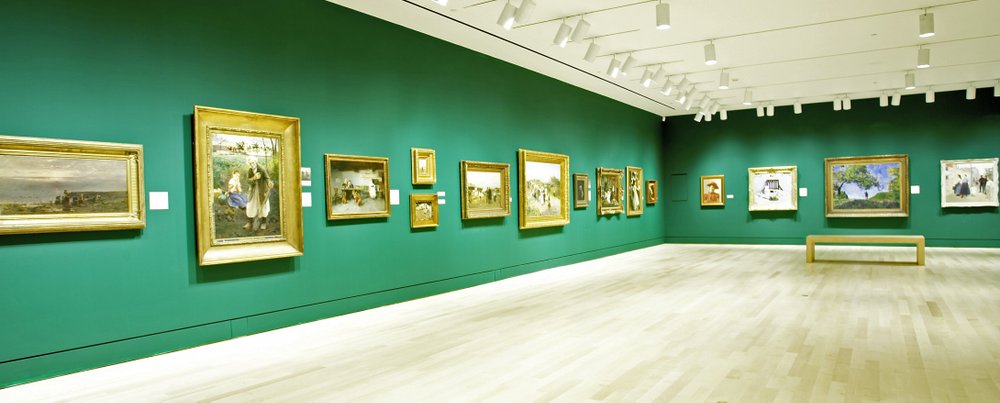 Art Gallery of Hamilton
The Living Vault
June 24, 2022 - January 8, 2023

The Living Vault brings together six multi-disciplinary artists from a range of performance-based fields to create new works of theatre, dance, music, video, story-telling, and poetry inspired by works from the #AGHCollection.
Nathan Eugene Carson: Black Carnival
March 2022 – 2023
Curious about how "carnies" are often perceived as different, Carson shifts power dynamics and portrays the audience at an imaginary carnival.
The Bigger Picture: Art in Hamilton 1950 - 2000
September 10 - December 23, 2022
This celebratory exhibit highlights the various artists who contributed to the explosion of the Hamilton art scene from 1950-2000 and the city's multidimensional artistic landscape.
Canadian Warplane Heritage Museum
Art for Victory
Ongoing exhibit (Wednesday to Sunday)

See a unique group of recruitment and propaganda posters from World War I and II.
McMaster Museum of Art
Serial Production
April 2022 - December 2022
Serial Production considers the process of producing coins and the subtle ways they can vary from one to the next, a material culture that is a member of a series but valued individually.
We Are Made of Stardust
August 16 - December 2, 2022
Anchored in astronomy, the exhibit explores how Indigenous peoples connect with the sun, moon, and stars in order to make sense of their place in the world.
June 30, 2022-May 29, 2023

Yan Wen Chang investigates and critiques the utopian idea of the American Dream in the Cannon Project Wall Installation, a poem written by Chang in 2021.

Who's Your Dadi?
August 27 - October 29, 2022
Toronto-based artist, Meera Sethi, celebrates maternal figures in this exhibition, depicting grandmothers surrounded by different decorative motifs to signify certain generations and geographic locations.
28 James Street North,
Hamilton, L8R 1A1
You may also be interested in...
December 3, 2022

Keep the holiday tradition alive with this classic ballet.

Westfield Heritage Village

December 18, 2022

Experience an old-fashioned Christmas the whole family will enjoy.

Bridgeworks

December 3, 2022

Experience the magic of indie folk-rock trio The Rural Alberta Advantage.
}