Categories: Arts & Culture, Events, Galleries, Museums
January 1, 2023 to December 31, 2023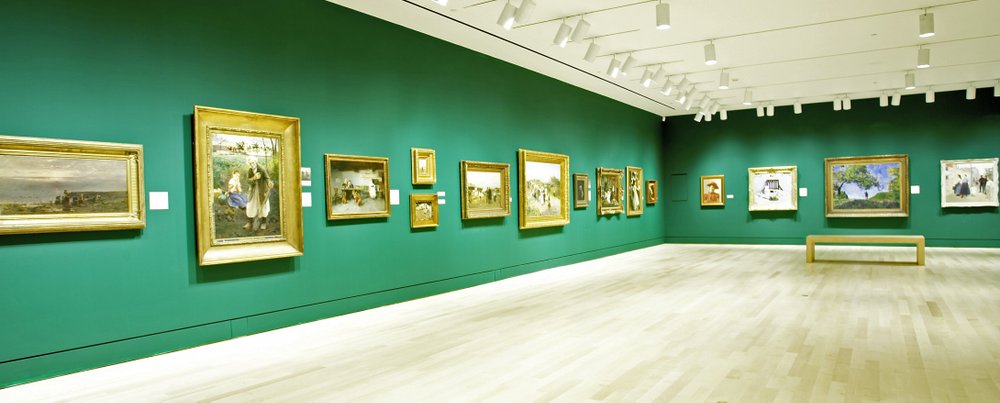 Art Gallery of Hamilton
Radical Stitch
February 11 - August 27, 2023

Radical Stitch explores the transformative context, artistic techniques, and significance within Indigenous culture, and invites viewers to become immersed in the political, creative, and aesthetic dimensions of beadwork.
Duane Linklater: they have piled the stone / as they promised / without syrup
February 11 - May 22, 2023
The new work of Duane Linklater explores the architecture of the Bishop Fauquier Memorial Chapel and its origins.
Pigment to Pixel: Digitizing the Permanent Collection
February 11 - May 22, 2023
Highlighting the methods used in digitizing the gallery's permanent collection, the exhibit provides views with a behind the scenes look at the process involved in making the physical digital.
Canadian Warplane Heritage Museum
Art for Victory
Ongoing exhibit (Wednesday to Sunday)

See a unique group of recruitment and propaganda posters from World War I and II.
McMaster Museum of Art
The Contemporaries: This Must Be The Place
January 17 - May 19, 2023
This exhibit brings back "The Contemporaries", highlighting their currently practices and exploring the connections that brought them together.
A Medicine Plant Held A Ceremony For All Those Who Couldn't Remember If They Were In This World Or Moved On
2022 - 2024
In this garden exhibition offers a site for individuals to renew and reaffirm their sociality. With the bearberry plant as the teacher, viewers are invited to sit within the garden and learn the wisdom of how to listen, observe, and heal through helping one another everyday.
June 30, 2022-May 29, 2023
Yan Wen Chang investigates and critiques the utopian idea of the American Dream in the Cannon Project Wall Installation, a poem written by Chang in 2021.

Sometimes Guilty, Always Responsible
March 25 - May 13, 2023
These selected works raise questions around the privileges and responsibilities of the individual when dealing with social-political issues from the lens of censorship.
28 James Street North,
Hamilton, L8R 1A1
You may also be interested in...
Dundurn National Historic Site

June 11, 2023

Enjoy an afternoon of fun for all ages.

June 29, 2023

Experience a musical evening you won't forget.

June 8, 2023 to June 17, 2023

Celebrate local artist at this exciting showcase.
}