Categories: Arts & Culture, Downtown Hamilton, Events, Family Fun, Music, Theatres, World Music
December 30, 2019 to December 31, 2019
7:30 pm to 4:00 pm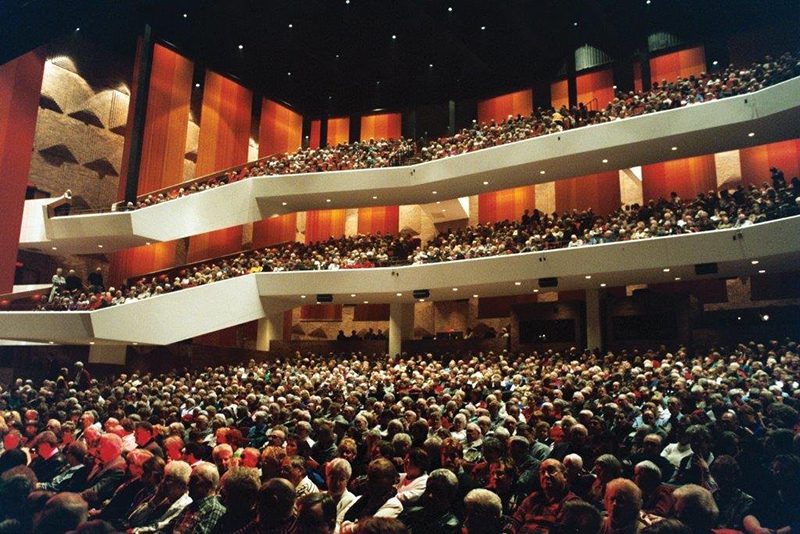 Travel back to the magical world of ancient China. Experience a lost culture through the breathtaking art of classical Chinese dance, and see legends come to life. Shen Yun pushes the boundaries of the performing arts to make this possible, with a unique blend of colourful costuming, high-tech backdrops, and live orchestra. Be prepared for a theater experience like no other.

FirstOntario Concert Hall
You may also be interested in...
November 27, 2019

Canadian pop singer-songwriter

December 5, 2019

Indie and soul fusion from Hamilton's Miles Evans-Branagh

November 23, 2019

Explore Crown Point's restaurant scene with expert guidance