Categories: Arts & Culture, Downtown Hamilton, Events, Festivals, Jazz, Music, Music Venues
June 23, 2023 to June 25, 2023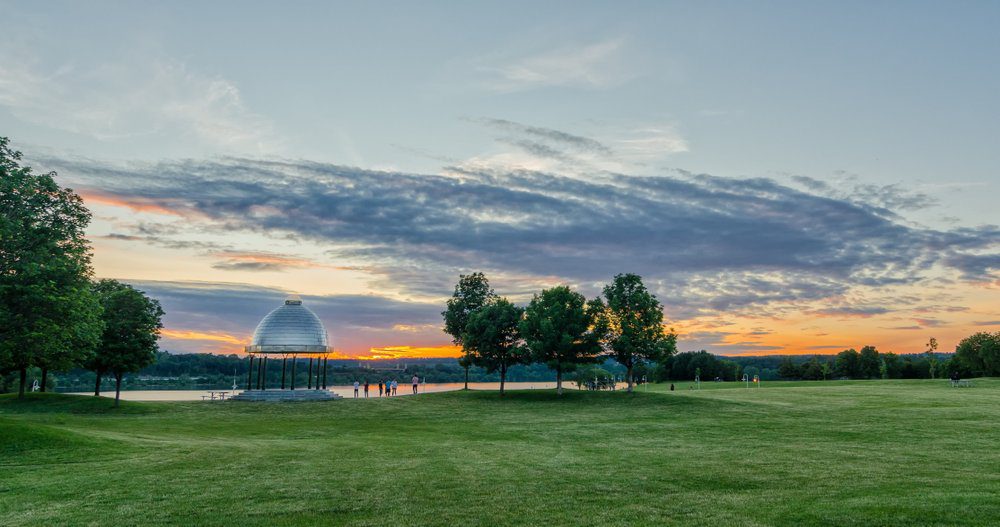 If you're looking for a unique way to experience arts and music in the city, SOMETHING ELSE! Festival is the perfect stop this summer.
Taking place in various settings across the city, the festival celebrates creative music, new jazz traditions, and adventurous art across all disciplines. With a jam-packed lineup of events. you can groove to the music all weekend long.
For further event information, visit the SOMETHING ELSE! Festival website.
You may also be interested in...
June 11, 2023

Pack up the family and head to the diamond for game day.

June 15, 2023

Leave the stress of daily life behind and step into nature.

Hamilton Museum of Steam & Technology

June 25, 2023

All aboard for some family fun!
}