Categories: Arts & Culture, Christmas, Downtown Hamilton, Events, Historic Landmarks & Buildings, Holiday, Museums
November 28, 2023 to January 7, 2024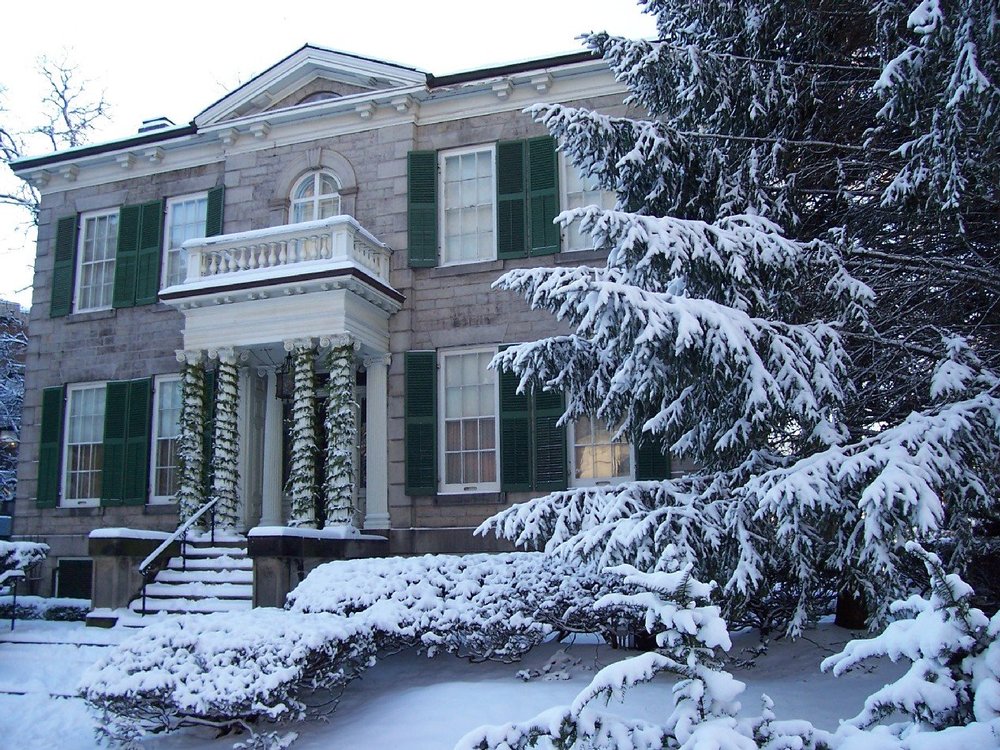 Experience the holidays as they were celebrated through the 1850's, 1870's, and 1930's at Whitehern: A Christmas for the Ages.
Step back in time and explore how different generations of the McQuesten family celebrated the holidays, with everything from the family's toys under the tree to the china that they family used for Christmas and New Year's.
For event and ticket information, visit the Hamilton Civic Museum website.
You may also be interested in...
December 15, 2023

Experience the magic of this one of a kind performance.

December 14, 2023 to December 17, 2023

Flip and fly your way into the holiday season.

December 30, 2023

Don't miss your chance to catch the NLL action.
}