Categories: Events, Family Fun, Festivals, Stoney Creek & Winona, Top Event
August 23, 2019 to August 25, 2019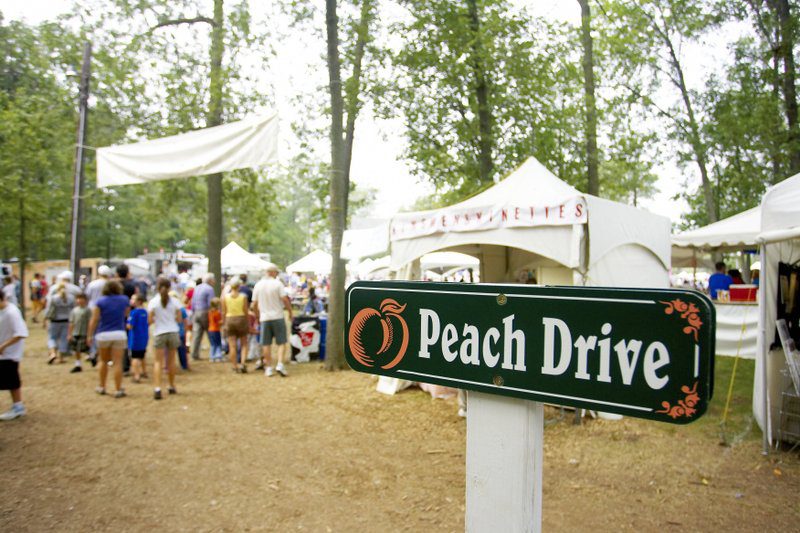 The can't-miss festival of the year for peach lovers, the Winona Peach Festival includes midway rides, games, arts and crafts, "Peach of a Car Show", commercial exhibits, a free entertainment stage with children's programs, and a huge food court with crepes, cobbler and the famous peach sundae (plus gluten free, dairy free options). Relax with great music in the evenings.

Free HSR shuttle from Eastgate Square (wheelchair accessible). Wheelchair accessible bus runs from general parking at Puddicombe Farms. Accessible, motorcycle and bicycle parking at St. Gabrielle's School.

You may also be interested in...
August 3, 2019

Taste your way around some of Hamilton's hottest breweries and cider houses.

Whitehern Historic House & Garden

August 11, 2019

Enjoy old-fashioned games, parade and teddy bear hospital at Whitehern

July 18, 2019 to July 21, 2019

A free walking tour of downtown Hamilton covering it's industrial rise, fall, and exciting rebirth