Categories: Bucket List, Family Fun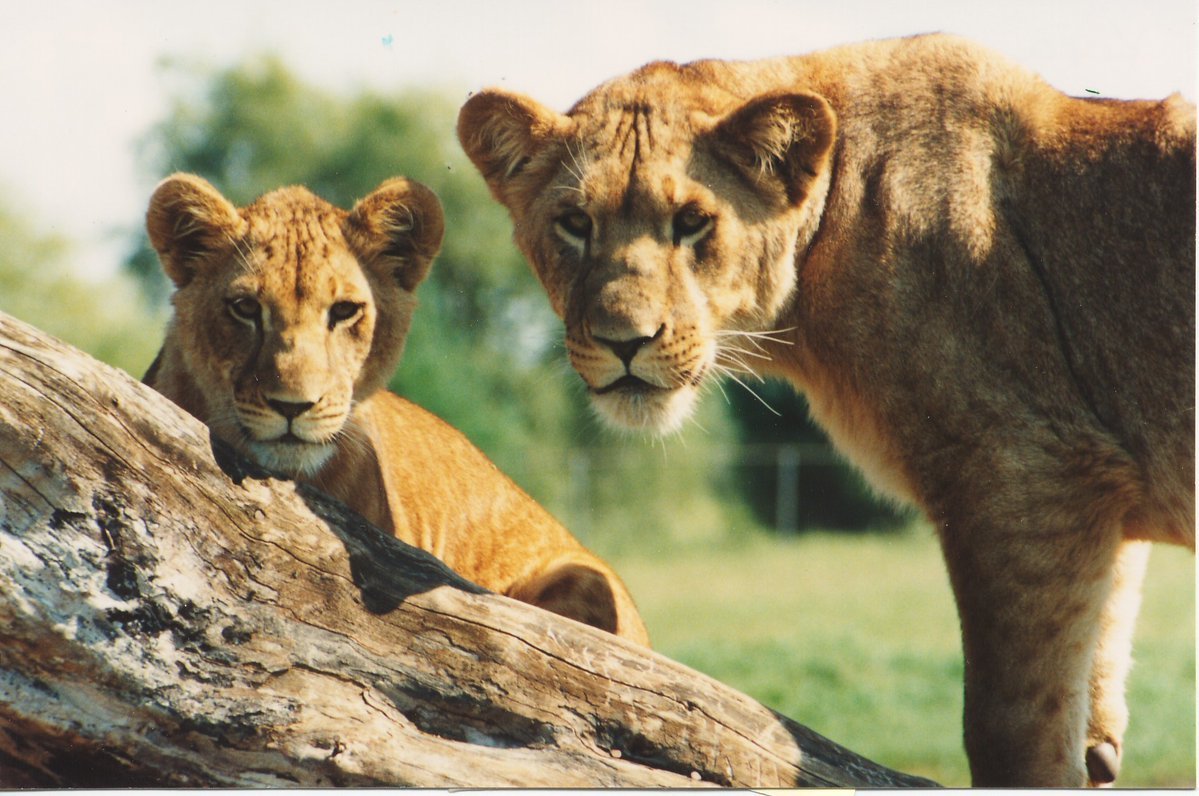 Come face to face with more than 1,000 majestic birds and animals from around the world at African Lion Safari! Drive along 9 kilometers of trail through 7 large game reserves to see prides of lions, herds of zebra and giraffe, white rhino, ostrich, watusi, kangaroo and many other exotic species, or enjoy the 'African Queen' boat cruise, 'Nature Boy' scenic railway, and Misumu Wet Playground. Open May through September.
African Lion Safari
1386 Cooper Road,
Hamilton, ON ,
You may also be interested in...
Wander award-winning gardens surrounding this Ancaster cultural museum.

Hook the catch of a lifetime during a chartered fishing trip with experienced guides.

Explore the home of the largest inland lake in the Niagara Watershed.