Categories: Family Fun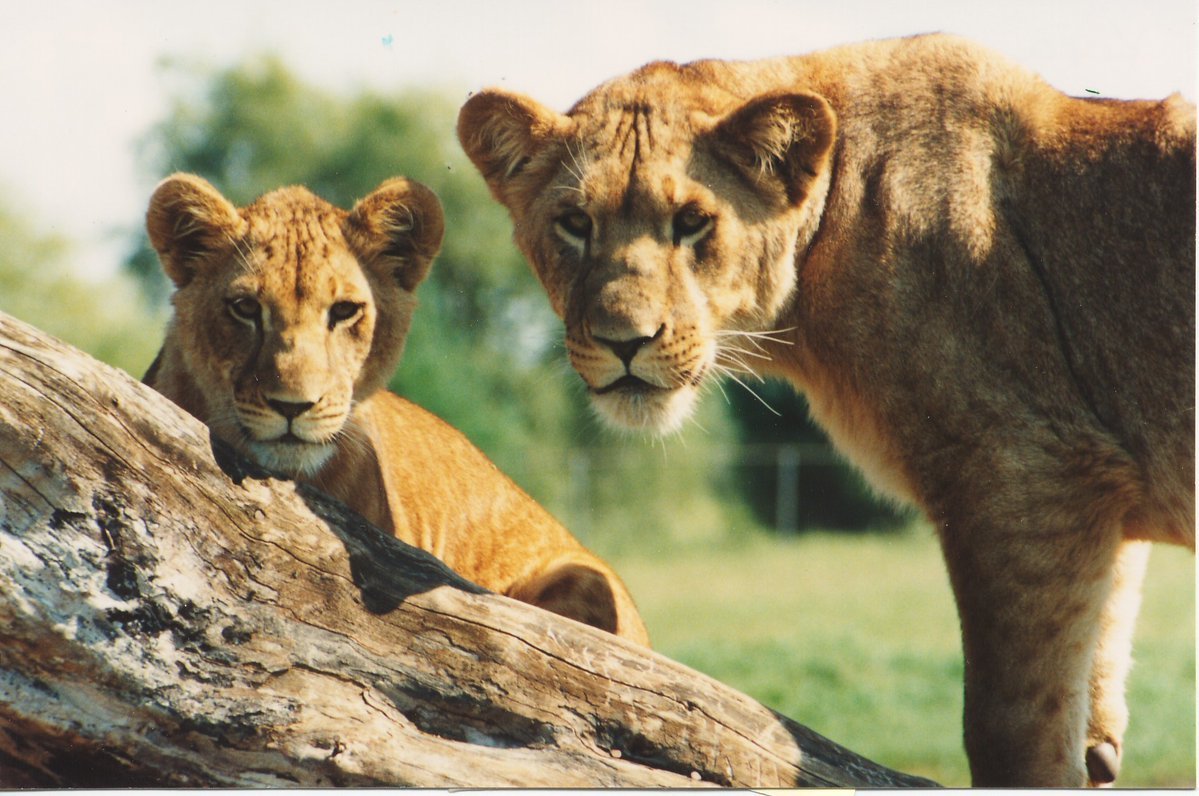 This huge drive-through reserve lets you get closer than you ever imagined to some of the world's most exotic animals. Imagine seeing lions, giraffes and monkeys roam free and watching daily elephant swims. Expect to come face to face with more than 1,000 majestic birds and animals from around the world. Find out for yourself while visitors 'flock' to wildly popular attraction.
Highlights
African Lion Safari
1386 Cooper Road,
Hamilton, Ontario,
You may also be interested in...
Visit a tribute to those who fought in the Battle of Stoney Creek.

Climb aboard a Tribal Class Destroyer docked at Hamilton's waterfront.

Book comfortable and affordable accommodations on a beautiful campus.