Categories: Arts & Culture, Free, Outdoor Adventure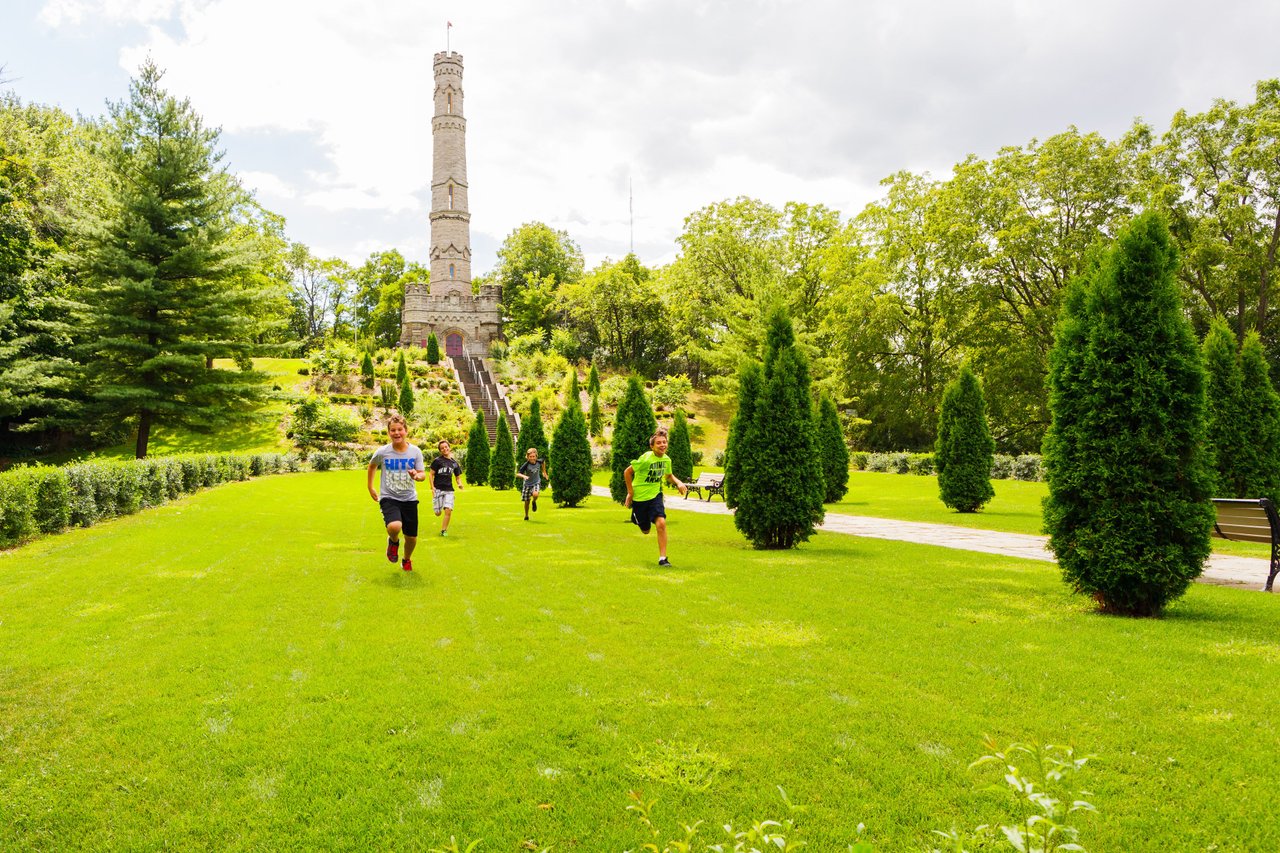 The restored 1920s garden in Battlefield Park in Stoney Creek is home to stunning tiered, ornamental gardens and meandering walkways. The expansive gardens provide a peaceful place to reflect on the Battle of Stoney Creek, an event that took place on the site 200 years ago that helped shape Canada as a country. Stroll through the garden and celebrate the birthday of the woman who ensured the preservation of this National Historic Site on Sara Calder Day, a free event held annually in August.
You may also be interested in...
Try your luck at North America's first virtual reality arcade!

Navigate the twists and turns of this Go Kart course by the lake.

Enjoy an affordable stay on the Hamilton escarpment.