Categories: Family Fun, Free, Outdoor Adventure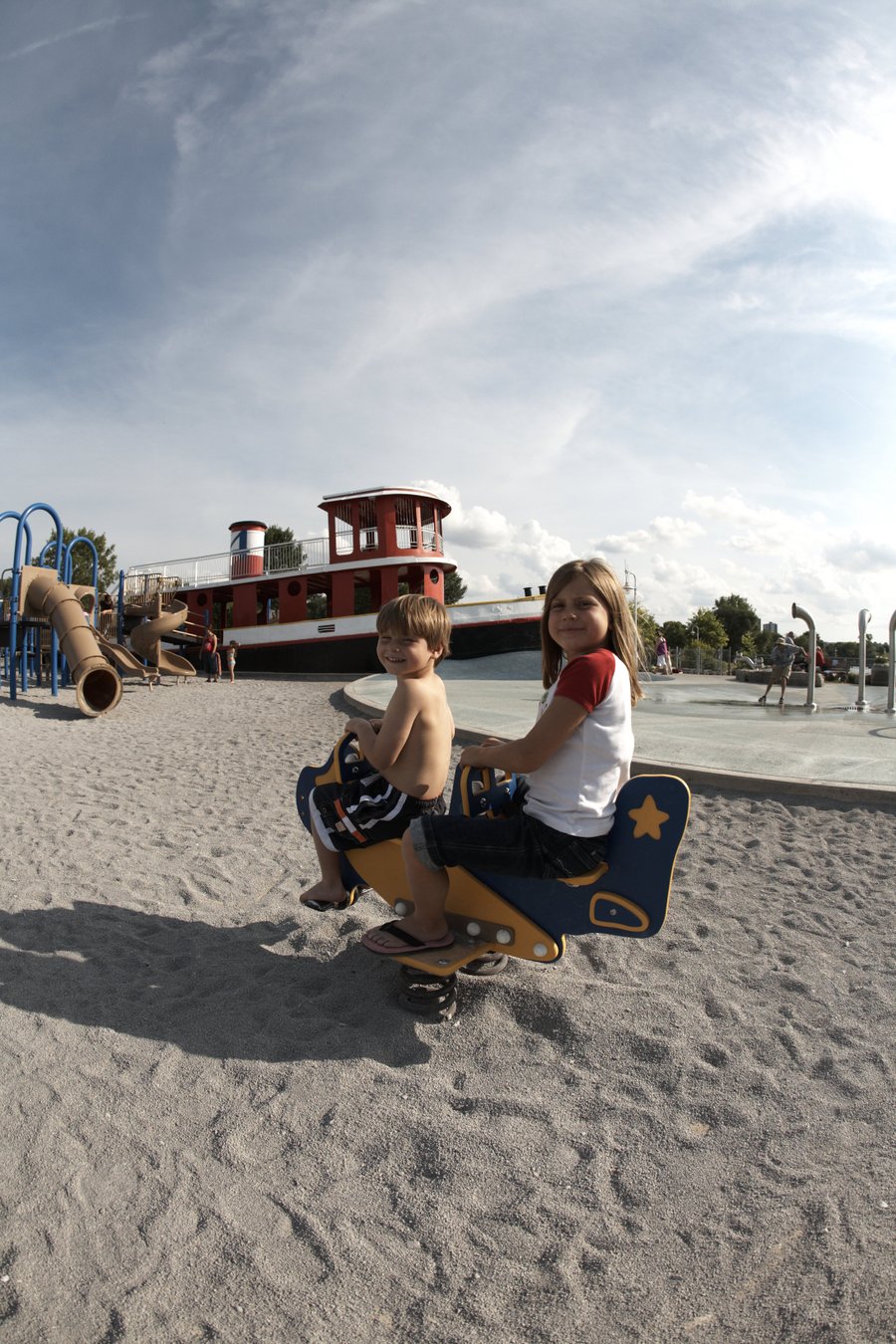 Pier 4 Park is located near downtown Hamilton, on Bay Street North at Leander Drive. Make use of your runners, bicycle, or rollerblades on 349 metres of multi-use asphalt trail, or relax and take in picturesque views. For kids, an 80-foot tugboat play structure provides a full view of the water, while a curved boardwalk, pavilion, and variety of benches provide enjoyment for all. Look out for summer festivals here too.
You may also be interested in...
Bust out the s'mores at this large and beautiful campground.

Sample the goods and produce of local vendors in Hamilton's fabric district.
}