Categories: Shopping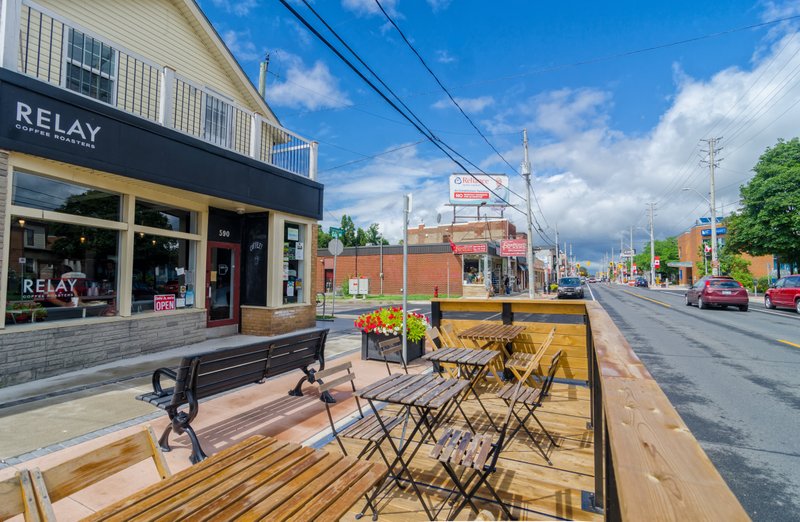 Concession Street "Where Neighbours Meet". Enjoy the view from Sam Lawrence Park, then continue east along Concession Street to experience the friendly atmosphere of Hamilton mountain's original business district.
Concession Street Shopping District
You may also be interested in...
Journey through the stars at Hamilton's only planetarium.

Explore the home of the largest inland lake in the Niagara Watershed.

Explore the arts in a historic building with a storied past.