Categories: Shopping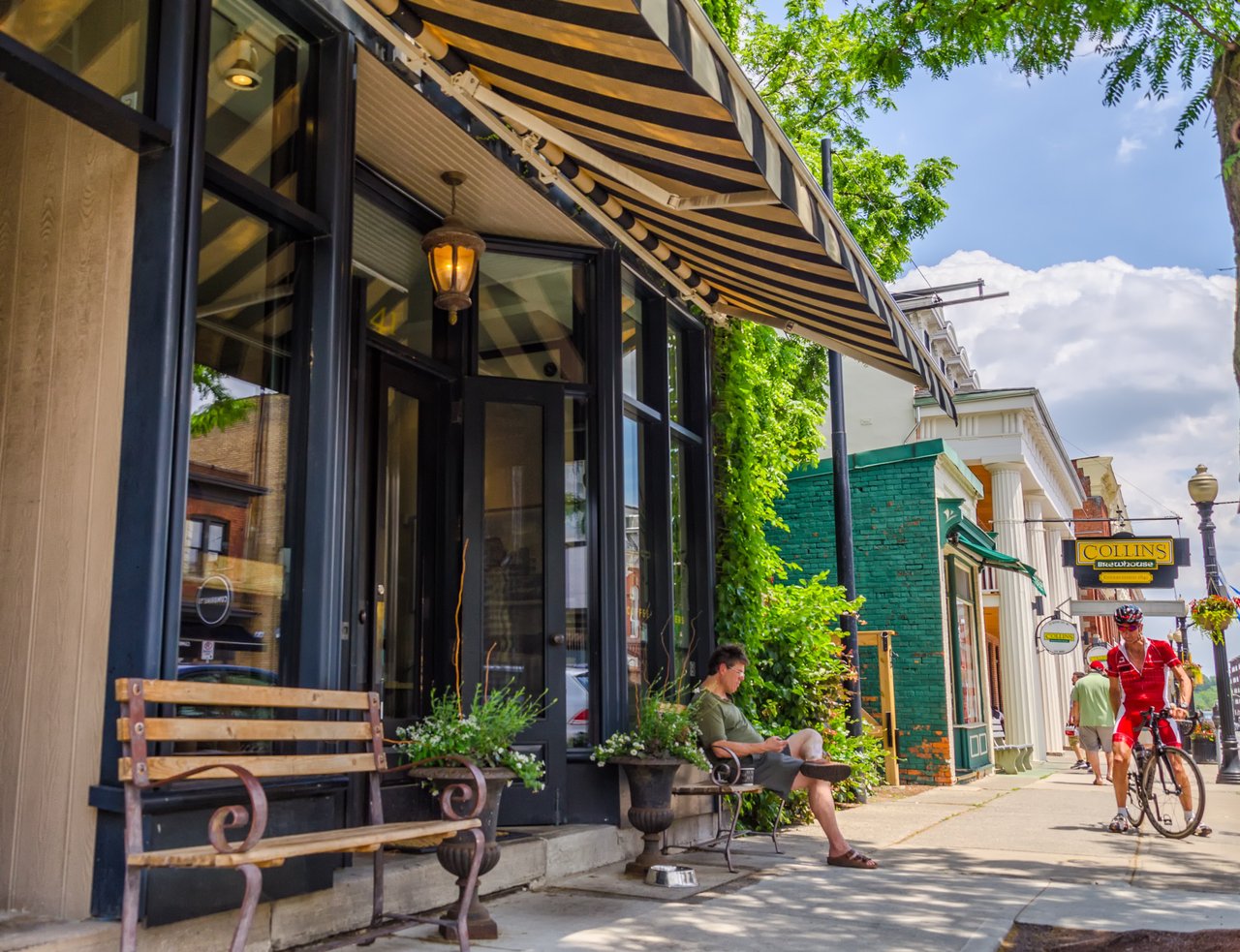 Take a stroll through scenic Dundas and experience the charm of a small historic town, from old buildings and quaint restaurants to a host of specialty shops and clothing boutiques.  Find fine art and crafts, sporting goods and jewelry, as well as a wide selection of home, garden and kitchen items. There's plenty of free parking available on Saturdays and Sundays as well – so no excuse not to explore what's on offer here!
Downtown Dundas Shopping District
Dundas Postal Outlet,
Dundas, ON , L9H 6Y6
You may also be interested in...
Visit a tribute to those who fought in the Battle of Stoney Creek.

Hitch a ride to the waterfront – for free!

Rest and relax on 2 acres of beautiful land.