Categories: Family Fun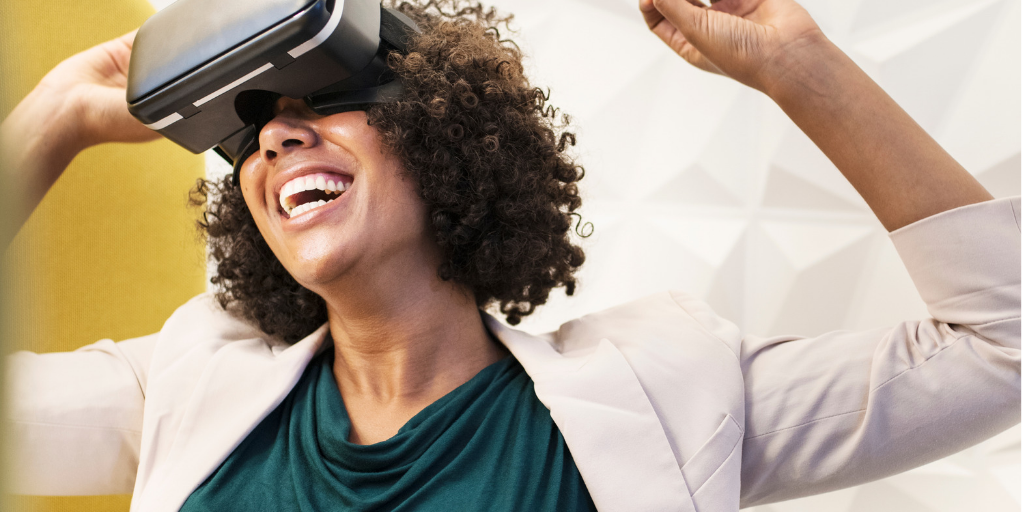 At Ctrl V, experience other worlds as though you're really in them! Here, you'll trade the traditional video gaming experience for a more exciting one, as you slide on a headset and use your senses to explore challenges and scenes in 3D. Located at Battlefield Square Plaza in Stoney Creek, Ctrl V caters to every skill set – so you can bring the whole family.
You may also be interested in...
Explore the home of the largest inland lake in the Niagara Watershed.

Retreat from the city (and your clothes) at Canada's loveliest family nudist resort.

Uncover local stories of the War of 1812 and other military encounters.
}