Categories: Family Fun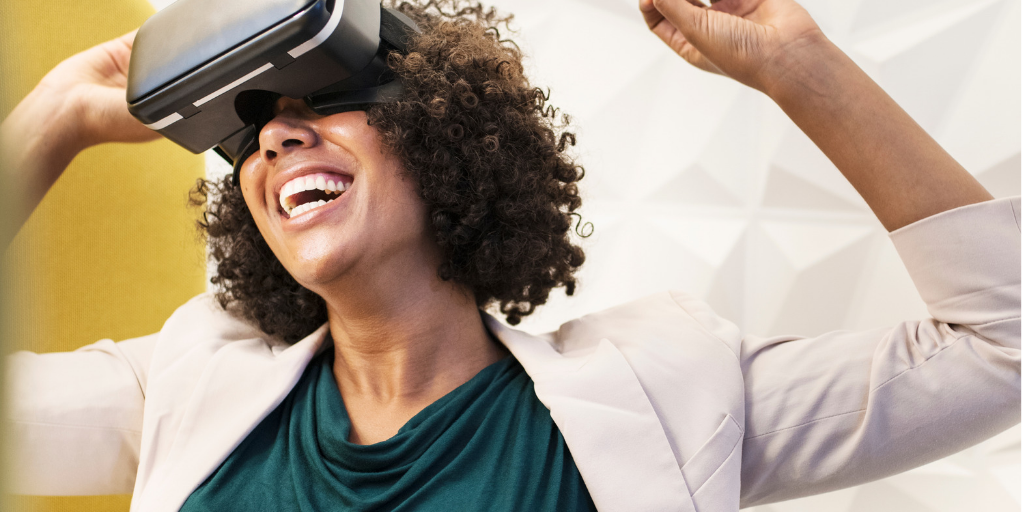 At Ctrl V, experience other worlds as though you're really in them! Here, you'll trade the traditional video gaming experience for a more exciting one, as you slide on a headset and use your senses to explore challenges and scenes in 3D. Located at Battlefield Square Plaza in Stoney Creek, Ctrl V caters to every skill set – so you can bring the whole family.
You may also be interested in...
Dive into summer on the shores of Lake Ontario at Hamilton's premier waterpark .

Explore gorgeous gardens and memorable events at Canada's largest botanical garden.

Enjoy great beer with good friends in Hamilton.
}