Categories: Shopping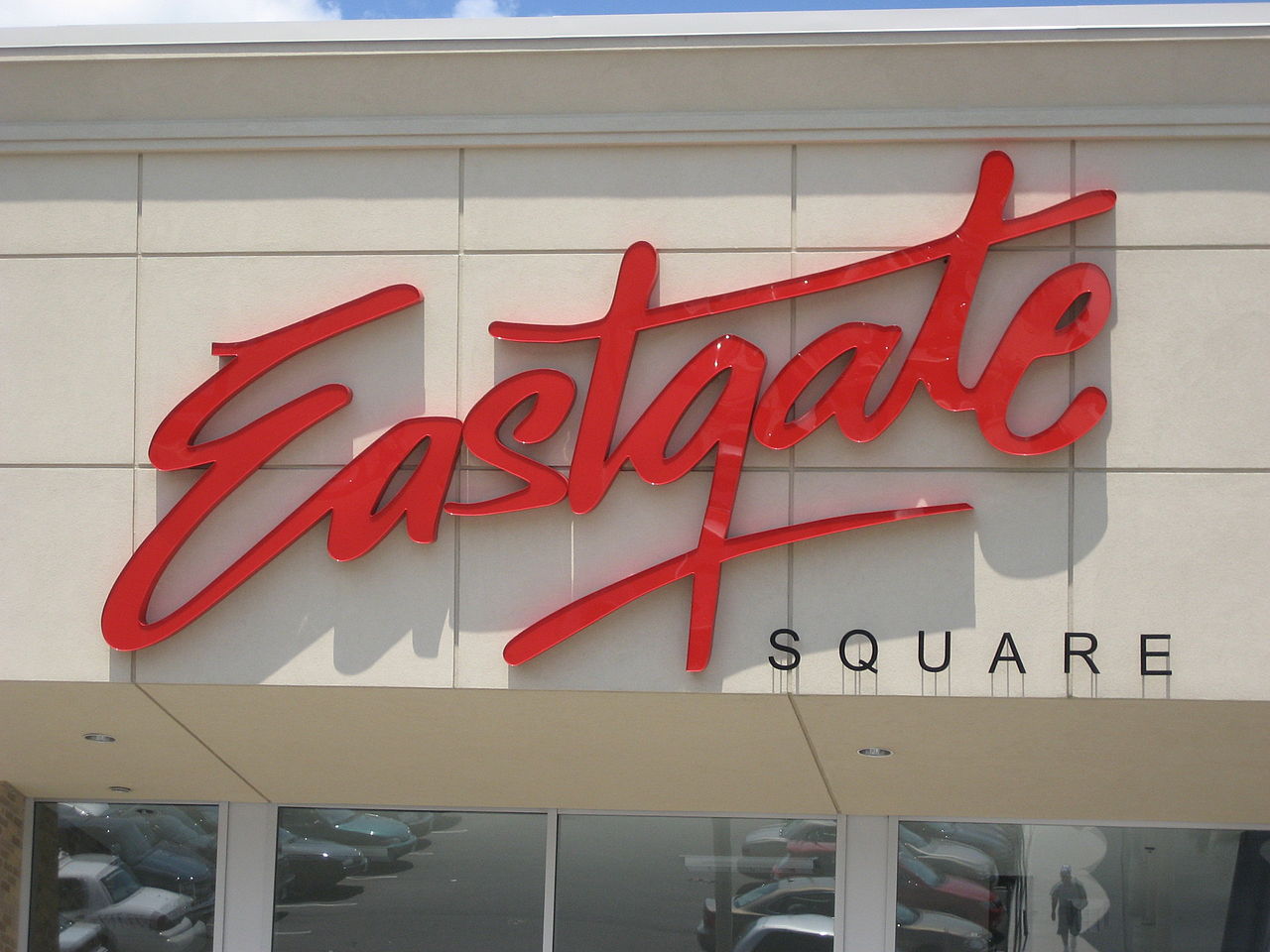 Eastgate Square is located in East Hamilton, just minutes from the QEW and a variety of sit down restaurants. Work your way around 100 brand-name stores or fuel up at the foodcourt. On site, you'll find a transit terminal, which can easily connect you to other areas in Hamilton such as the downtown core and Stoney Creek.
Eastgate Square
75 Centennial Parkway North,
Stoney Creek, Ontario, L8E 2P2
You may also be interested in...
Enjoy 19th century charm and 21st century convenience at a boutique inn in Dundas

Tour yourself around a hidden oasis in the heart of the city.

Witness the social and mechanical life of Canada's early industrial revolution.
}