Categories: Family Fun, Food/Drink, Outdoor Adventure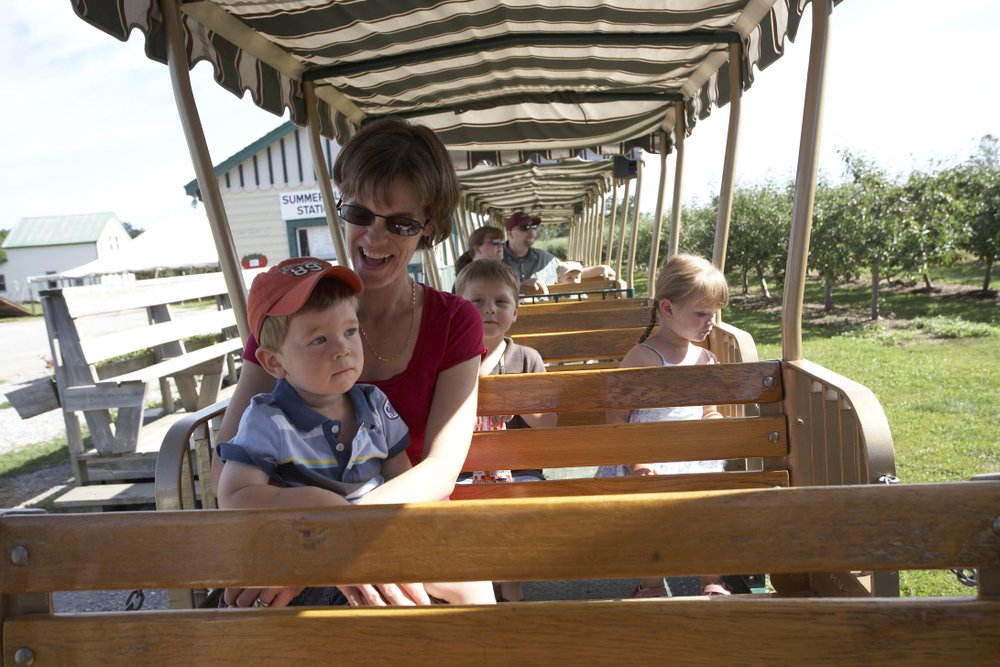 Visit the countryside and embrace what Mother Nature provides at Puddicombe Estate Farms & Winery. With 150 acres of high-quality grapes, Puddicombe has created 30+ wines – many of which can be purchased from its retail store. Foodies can taste the difference 210 years of harvesting fruits makes in the goodies from the Farm Market and Country Store. Seeking a different kind of experience? There's an event for that! At Puddicombe, exciting year-round events ensure boredom is not an option here.
Puddicombe Estate Farms and Winery
1468 #8 Highway,
Winona, Ontario, L8E 5K9
You may also be interested in...
Head back to a simpler time at this local, organic farm.

Uncover antiques and boutiques as you stroll through charming Waterdown.

Experience one of Canada's best university collections with 6,000 pieces dating back to the 15th century.
}