Categories: Arts & Culture, Family Fun, Museums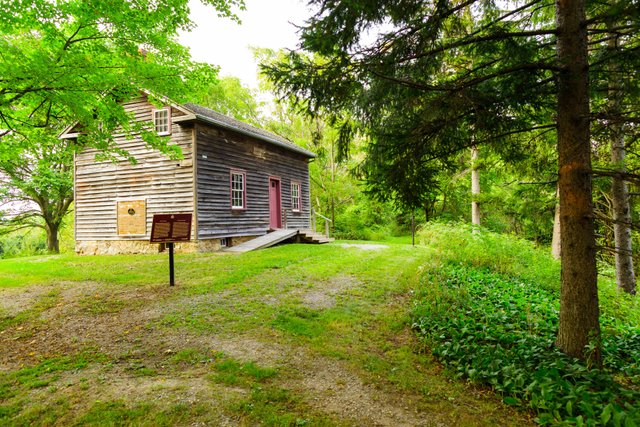 Visit the Griffin House: a National Historic Site and preserved early 19th century home, set on a hilltop overlooking the beautiful Dundas Valley. Explore the history of Enerals Griffin and other early Black settlers, and enjoy a walk along nearby trails. Griffin House is open Sunday afternoons, from July through September.
Griffin House National Historic Site
733 Mineral Springs Rd.,
Ancaster, Ontario, L9G 1L8
You may also be interested in...
Try your luck at North America's first virtual reality arcade!

Explore the home of the largest inland lake in the Niagara Watershed.

Enjoy the amenities of home at a clean and comfortable inn.
}