Categories: Food/Drink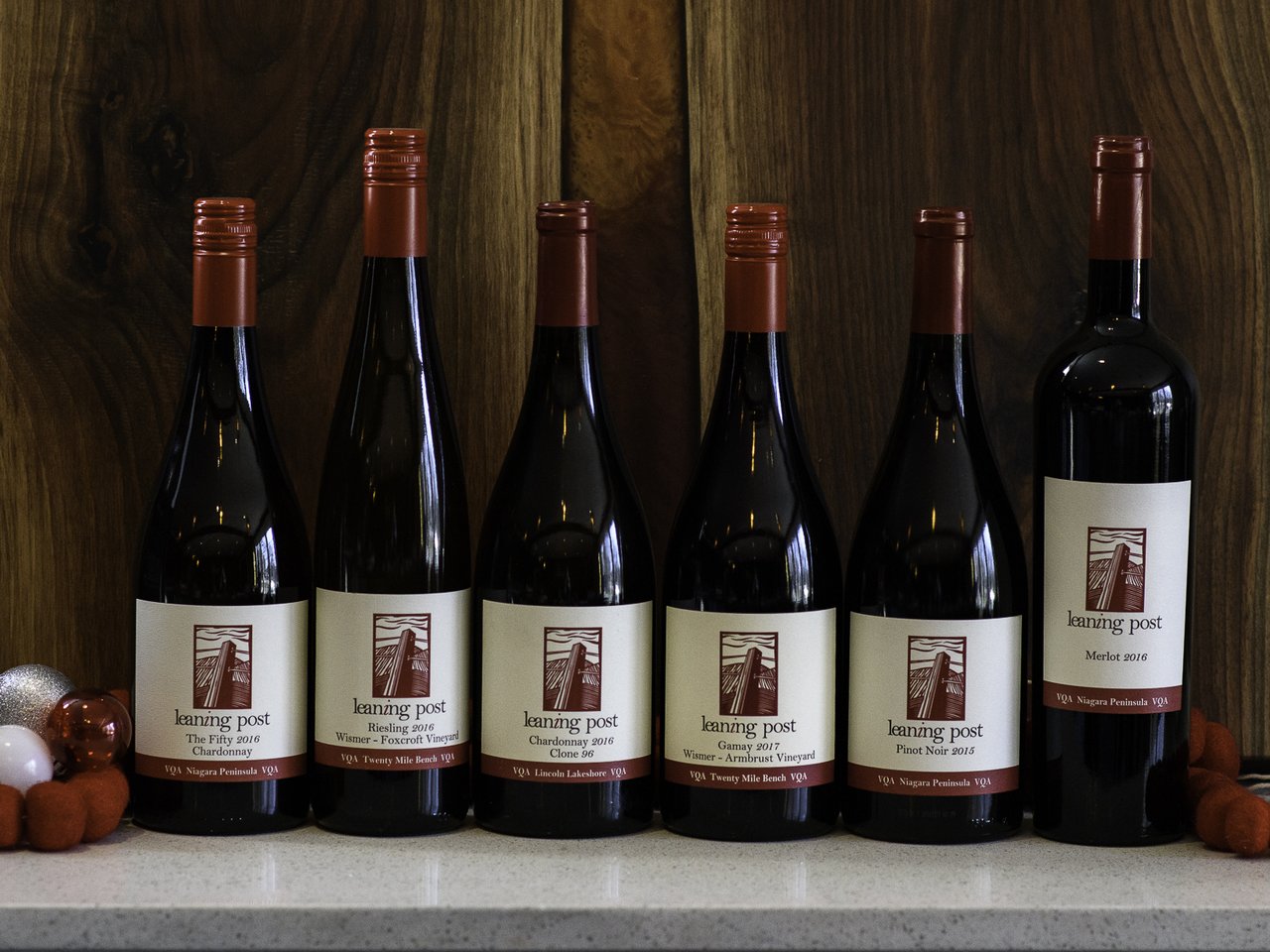 A leaning post is what's found at the beginning of a row of grapes, anchoring the wires that are the framework for growing grapevines. This is where Stoney Creek's Leaning Post takes its inspiration: taking small, unique plots of land in Niagara and putting them in a bottle. Sample a selection of vibrant white wines, or savour the decadence of a red in the tasting room year-round (hours vary).
Leaning Post Wines
1491 Hwy 8 ,
Stoney Creek, Ontario, L8E 5K9
You may also be interested in...
Get comfortable at a well situated, pet-friendly hotel.

Stay at a comfortable hotel, minutes from the core.

Channel inspiration with local, national, and international art exhibitions.
}