Categories: Shopping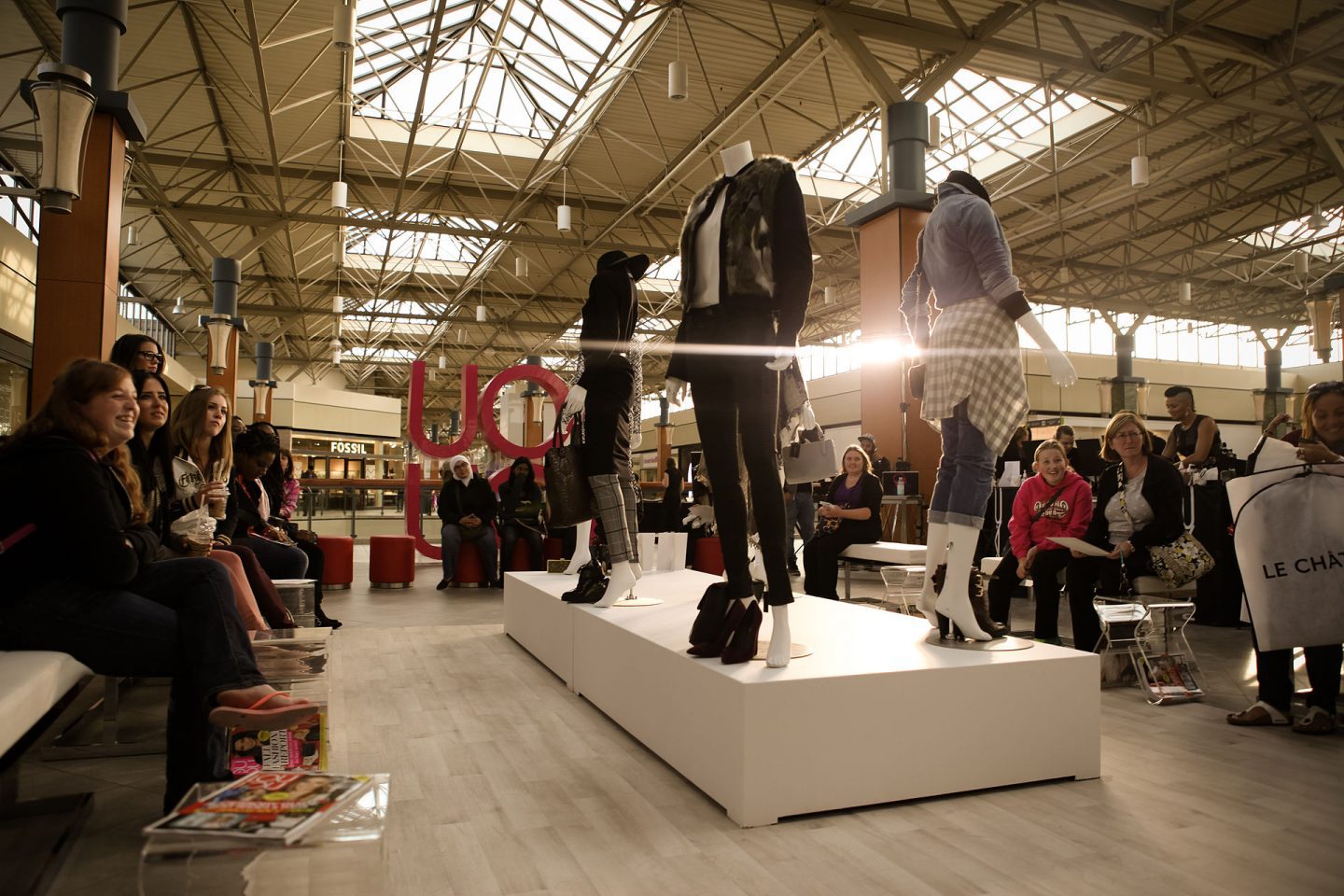 Lime Ridge Mall is Hamilton's premier fashion destination, offering an exciting shopping experience with over 180 of the most recognizable brands. It is conveniently located on the Hamilton mountain with direct access to the Lincoln M. Alexander Parkway and HSR transit service and has excellent amenities in place such as WiFi, wheelchair and walker loans, and coat/parcel check.
You may also be interested in...
Enjoy 19th century charm and 21st century convenience at a boutique inn in Dundas

Enjoy artisanal cider where country tradition meets big city lights.

Channel inspiration with local, national, and international art exhibitions.