Categories: Shopping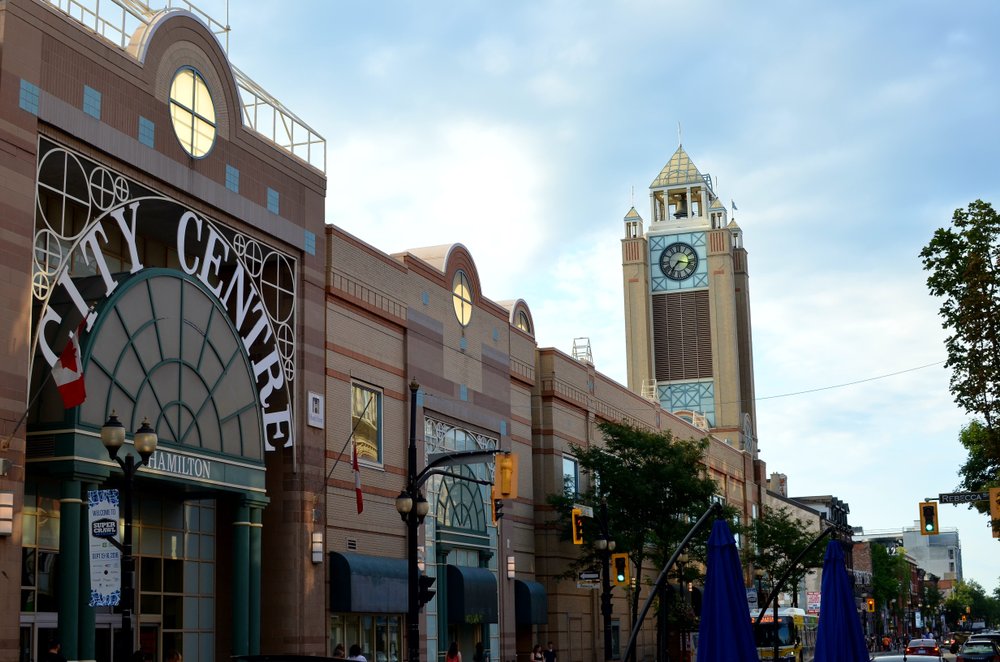 Jackson Square is an indoor shopping mall, commercial, and entertainment complex located in the downtown core. Home to movie theatres, a bowling alley, food courts and Nations grocery store - there is so much to discover.
You may also be interested in...
Enjoy 19th century charm and 21st century convenience at a boutique inn in Dundas

Pedal your way across town with Hamilton's bike share system.

Join other DIYers and décor enthusiasts in Hamilton's historic fabric district.