Categories: Food/Drink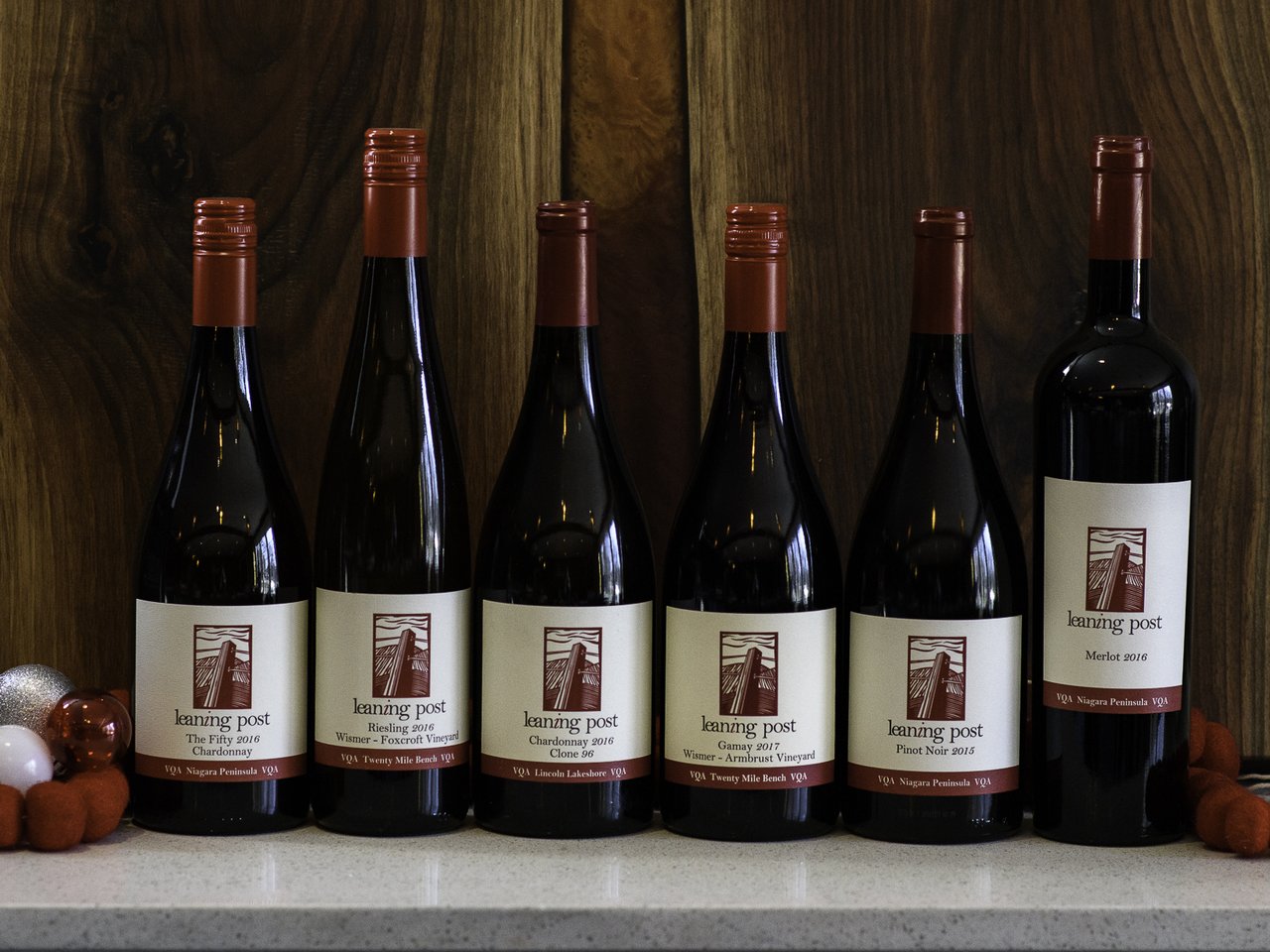 A leaning post is what's found at the beginning of a row of grapes, anchoring the wires that are the framework for growing grapevines. This is where Stoney Creek's Leaning Post takes its inspiration: taking small, unique plots of land in Niagara and putting them in a bottle. Sample a selection of vibrant white wines, or savour the decadence of a red in the tasting room year-round (hours vary).
Leaning Post Wines
1491 Hwy 8 ,
Stoney Creek, Ontario, L8E 5K9
You may also be interested in...
Shop til you drop in the heart of downtown at the iconic Jackson Square

Eat local with fresh grown produce from Binbrook and surrounding areas.

Bust out the s'mores at this large and beautiful campground.
}