Categories: Accommodation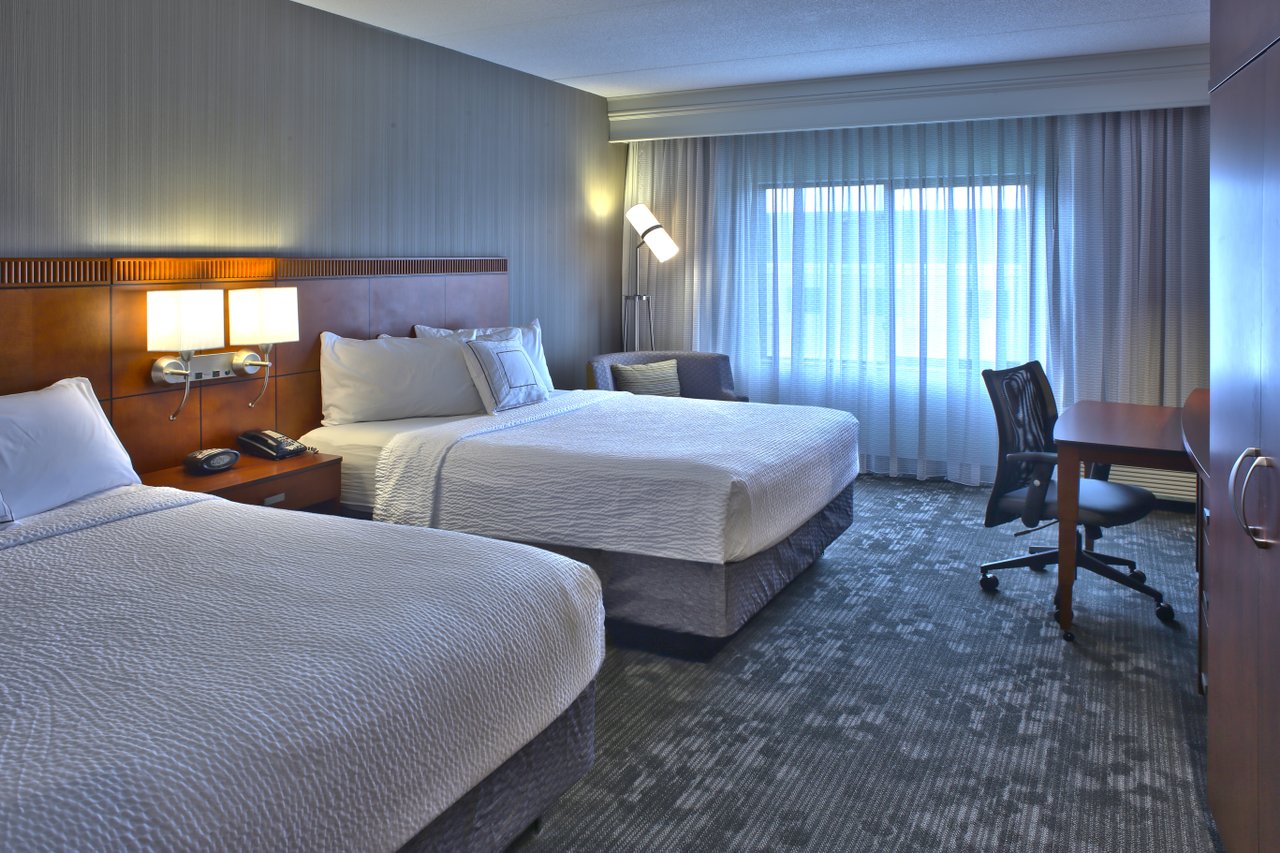 The Courtyard by Marriot offers 136 guestrooms to Hamilton travelers and features a new lobby with inviting spaces to work or relax in. Unwind in the hotel's indoor pool, whirlpool, or exercise room, or sample healthy food and beverage options at The Bistro. Located 15 minutes from Hamilton Internatinoal Airport, the hotel is also a short drive to popular area attractions including museums, waterfalls and excellent dining.
You may also be interested in...
Enjoy the amenities of home at a clean and comfortable inn.

Hit the streets (and charm) of olde Stoney Creek!

Hamilton Laundry Rooms combine the value and flexibility of short-term stays with the service and design of a great hotel.
}