Categories: Accommodation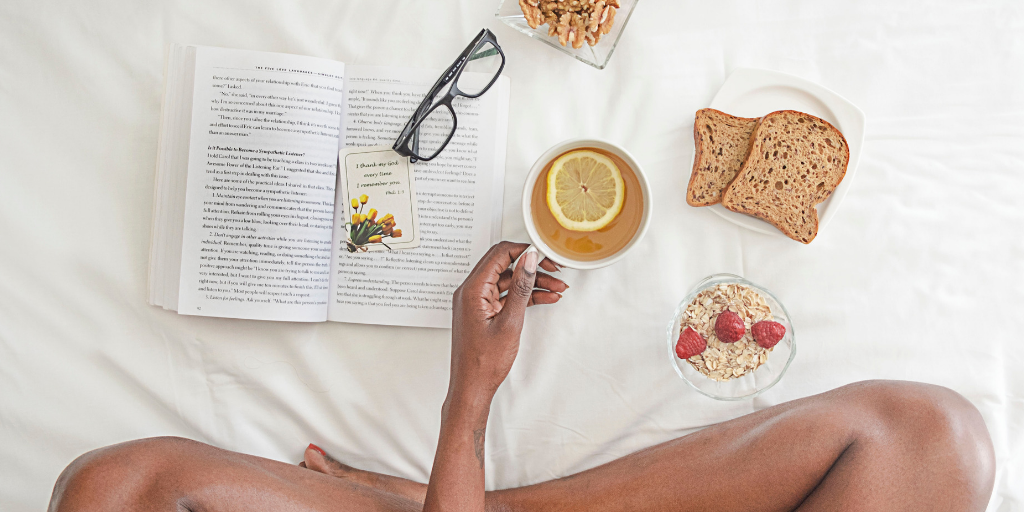 If tranquility is what you seek, SummitHaven Bed and Breakfast is the place for you. Fully outfitted, well appointed, and private, this 1600 square foot suite is complete with three beautiful bedrooms, a fully equipped kitchen, living room, dining room, 4-piece bath, laundry room, and separate entrance – for your use only. Located about 20 minutes from Hamilton's downtown core, SummitHaven is close enough to the big city bustle and far enough away to enjoy serenity, with just under three acres of property and walking trails to explore.
SummitHaven Bed and Breakfast
You may also be interested in...
Play like royalty at a course in the heart of the Red Hill Valley.

Wander award-winning gardens surrounding this Ancaster cultural museum.

Explore a unique, artist-run co-op.
}