Categories: Accommodation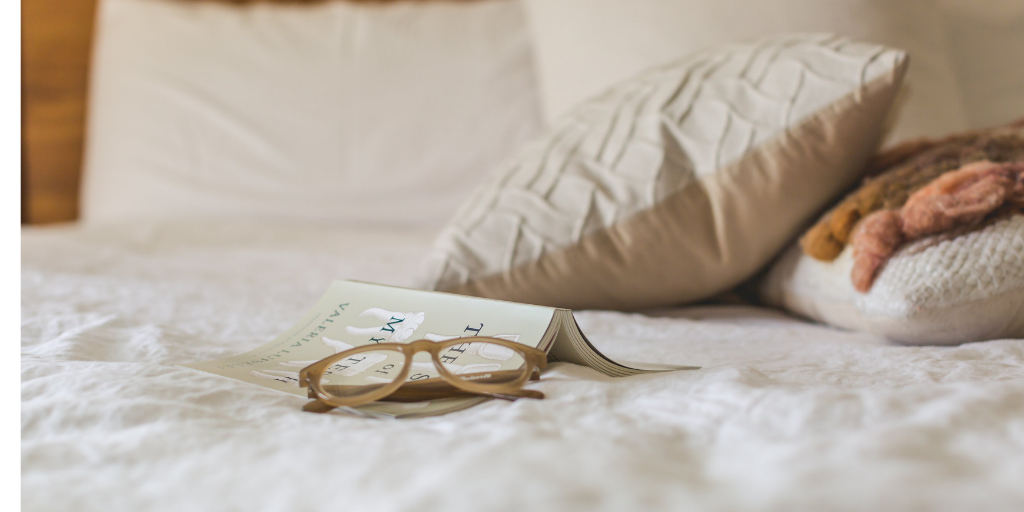 The Homestead 1867 was built in the same year of the Confederation of Canada. Located in beautiful Dundas, this heritage house has been owned by one family for four generations with pride that shows. Its three richly decorated rooms are equipped with wireless internet access and air conditioning for the warmer months. Start your day with a warm meal made from local and organic foods, before strolling to nearby cafes and shops.
You may also be interested in...
The stunningly renovated Playhouse Theatre is a glamourous place to catch a flick.

Escape to the tropics in Hamilton's Gage Park.

Take home a little farm freshness from the farmers' market in charming Waterdown.
}