Categories: Arts & Culture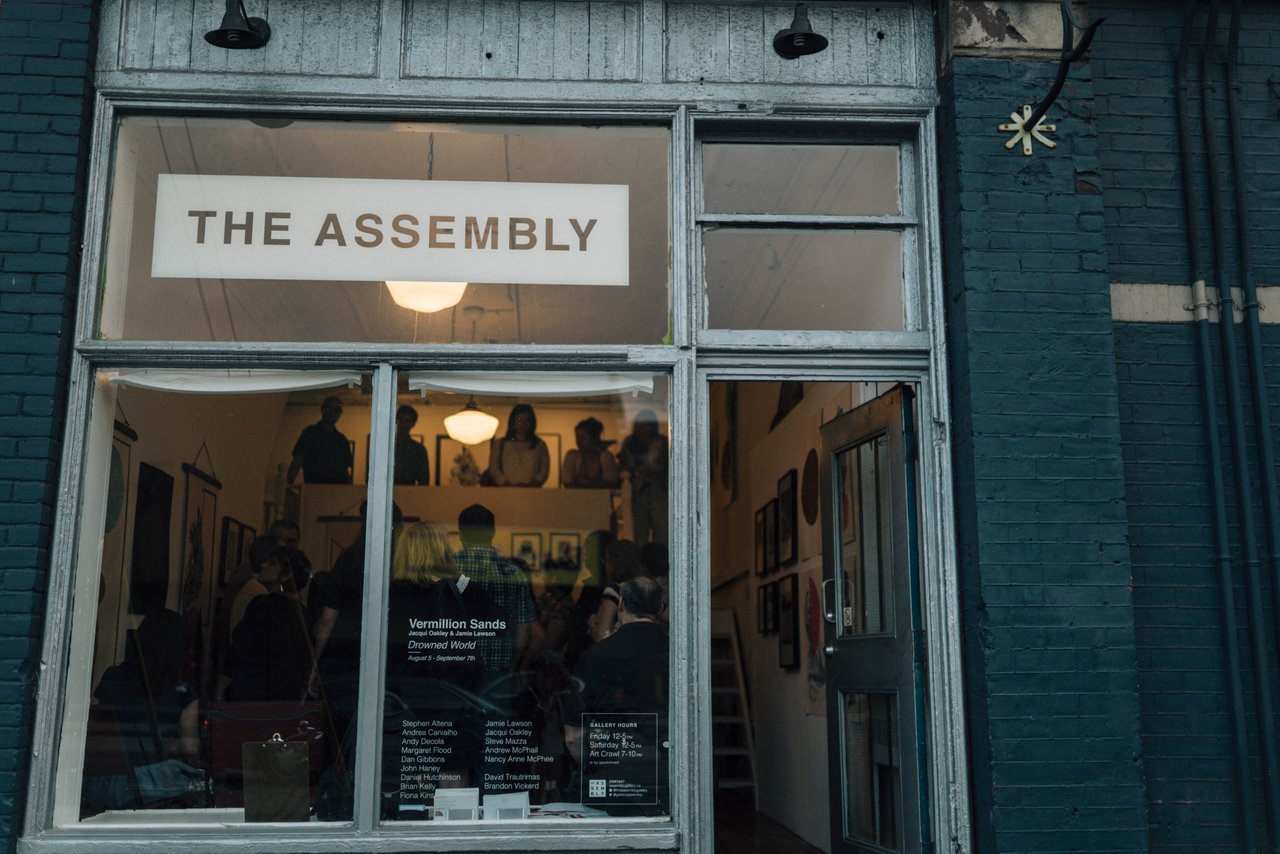 The Assembly is an artist-run co-op located on King Street in the heart of Gore Park. It's a unique and intimate art space, showcasing contemporary art by local artists while contributing to larger conversations about contemporary art today.
You may also be interested in...
Hide away in this beautiful home away from home.

Witness the social and mechanical life of Canada's early industrial revolution.

Take home a little farm freshness from the farmers' market in charming Waterdown.
}