Categories: Arts & Culture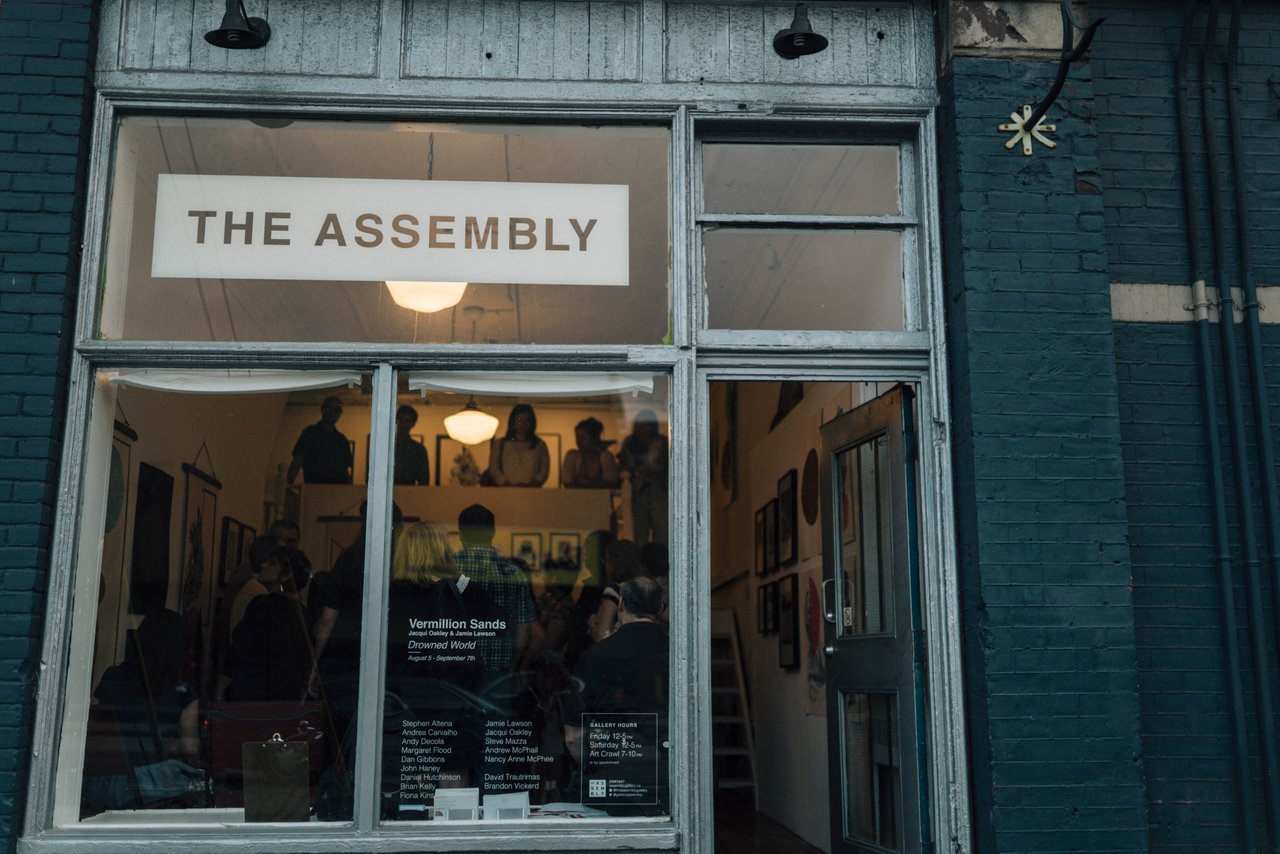 The Assembly is an artist-run co-op located on King Street in the heart of Gore Park. It's a unique and intimate art space, showcasing contemporary art by local artists while contributing to larger conversations about contemporary art today.
You may also be interested in...
Explore hundreds of restaurants and retail destinations in our historic, walkable core.

Stay at the only Hilton property in Hamilton.

Enjoy artisanal cider where country tradition meets big city lights.
}