Categories: Family Fun, Outdoor Adventure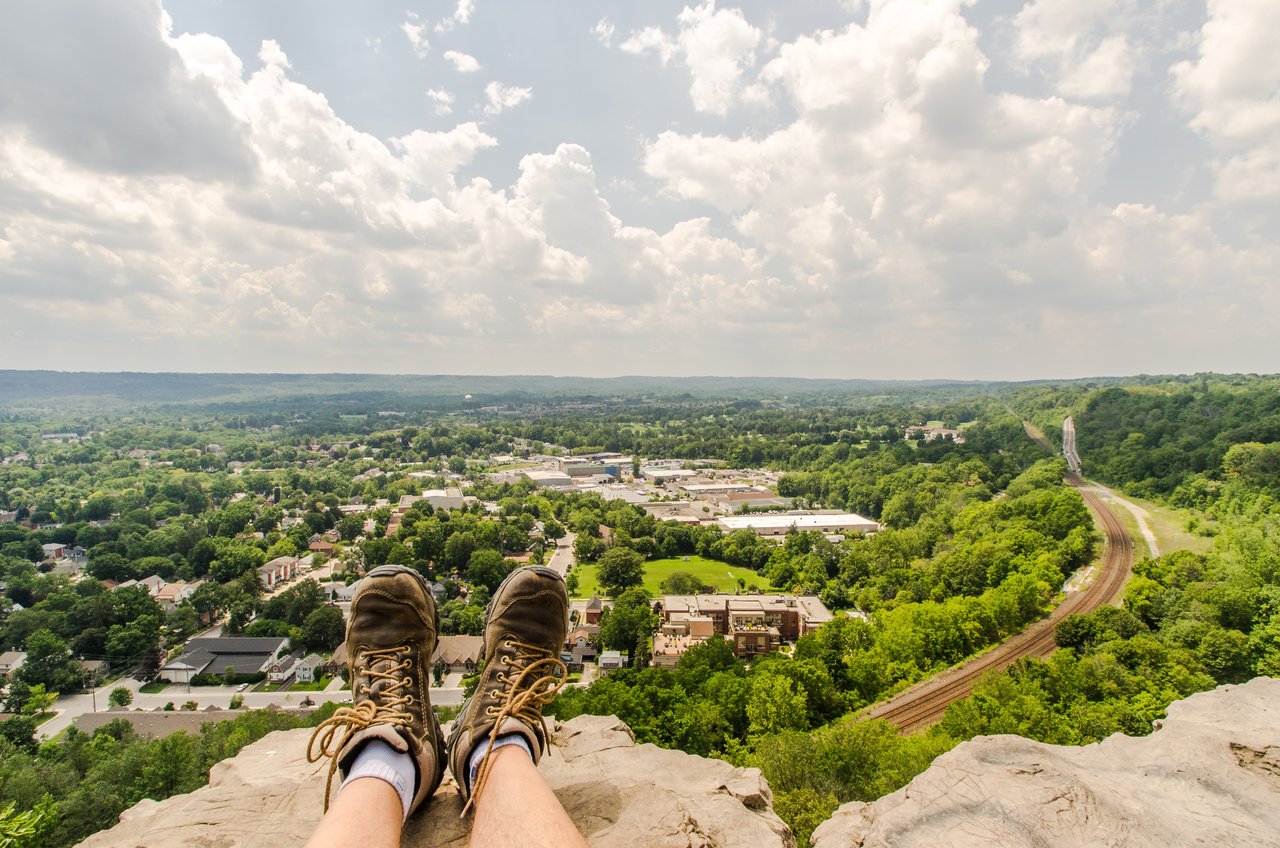 The Dundas Valley Conservation Area is one of southern Ontario's most spectacular natural treasures. Lace up your hiking boots and visit 1,200 hectares of lush forests, colourful meadows, cold-water streams, stunning rock formations and the array of rare plants, birds, and wildlife. The rich natural environment here has been designated a World Biosphere Reserve by UNESCO, making it a must-visit destination for outdoors enthusiasts. Don't miss: the replica Victorian train station at the Dundas Valley Trail Centre, a hub of the valley's trail network and a starting point for guided hikes and nature-workshops.
Dundas Valley Conservation Area
You may also be interested in...
Uncover the warmth and charm of a historic bed & breakfast.

Take shelter in a peaceful bed and breakfast perched on the mountain brow.
}