Categories: Accommodation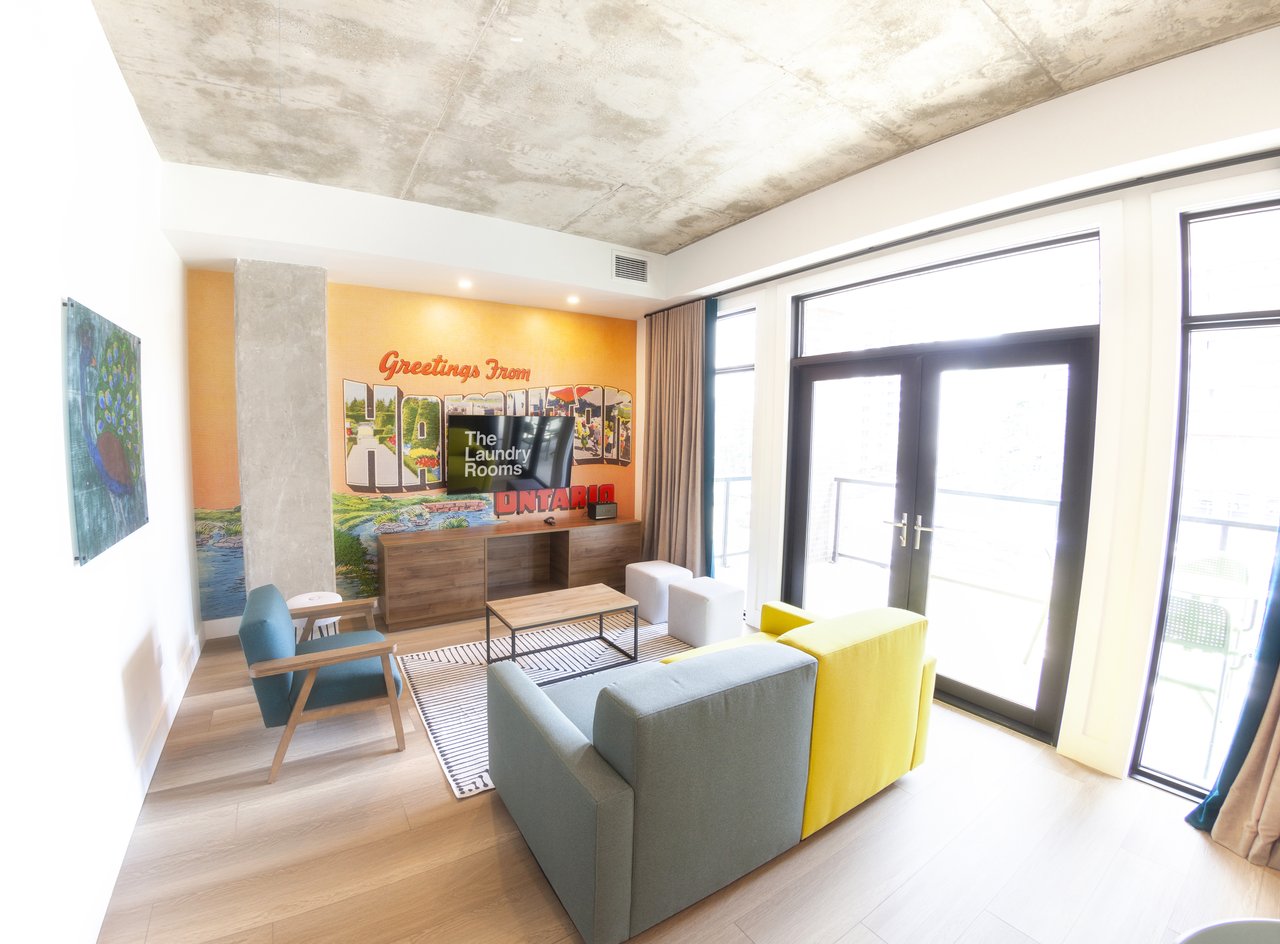 Hamilton Laundry Rooms combine the value and flexibility of short-term stays with the service and design of a great hotel, to give overnight guests a unique accommodation option in the city.
Each beautiful, modern suite features thoughtful design, a fully equipped kitchen, in-suite laundry (no need to leave your room), high-speed Internet, and 4k smart TV.
Conveniently located in downtown Hamilton on lively Augusta Street, the 40-room property is located steps from charming pubs, coffee shops, and restaurants.
You may also be interested in...
Sip a pint while supporting artists and musicians.

Sip and taste your way through the delicious menu at this popular brewery.

Take shelter in a peaceful bed and breakfast perched on the mountain brow.
}