Categories: Food/Drink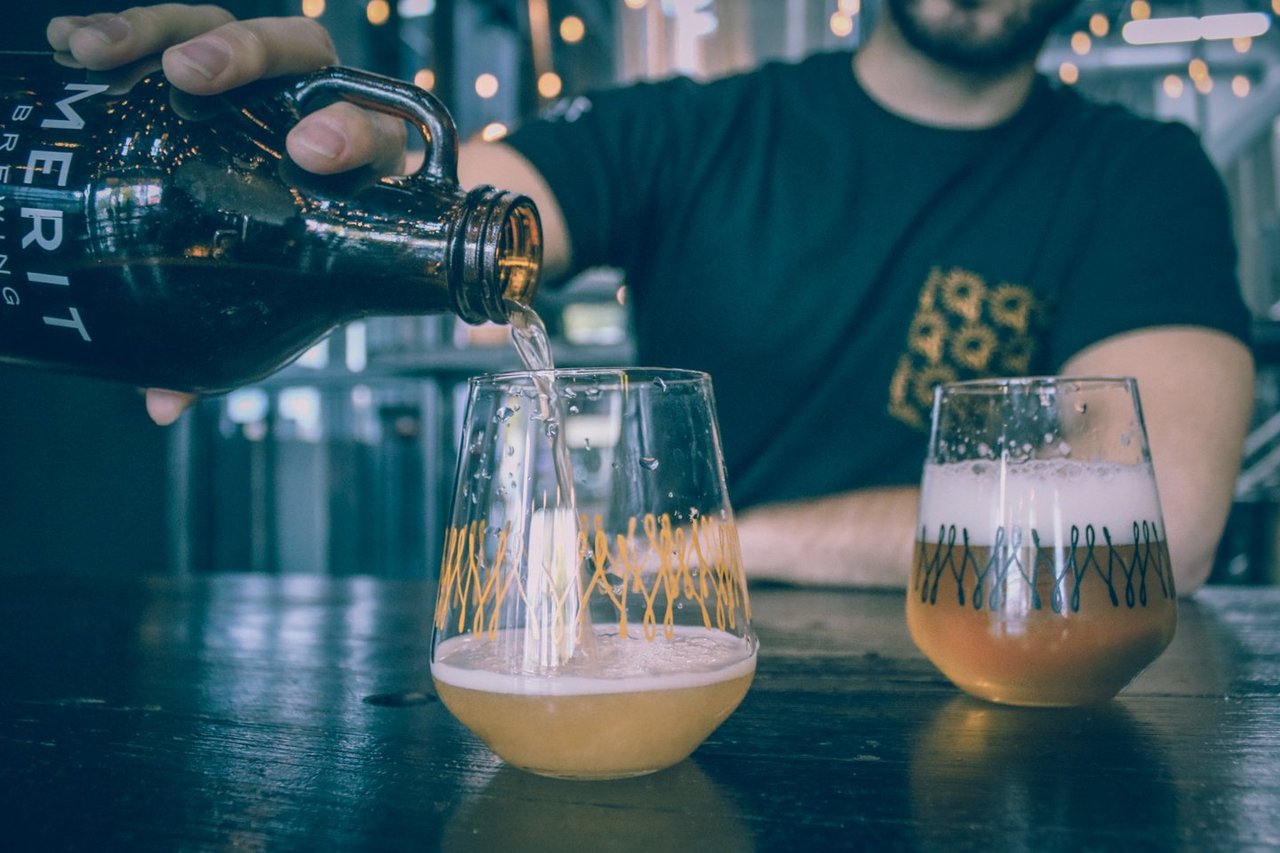 This popular brewery is right at home in the heart of downtown on hopping James Street North. The large, communal tables inside welcome not just well crafted beer lovers but foodies as well. Famous for their home made sausages served in a delicious variety of flavours, the double-fried fries here are a must try as well. Menu items are served with homemade dipping sauces and delicious pickled sides.
Merit Brewing
107 James Street North,
Hamilton, Ontario, L8R 2K6
You may also be interested in...
Taste test the spirit and creativity of locally crafted beer.

Uncover the warmth and charm of a historic bed & breakfast.

Discover one of the most beautiful lake settings on the Niagara Escarpment.
}