Categories: Food/Drink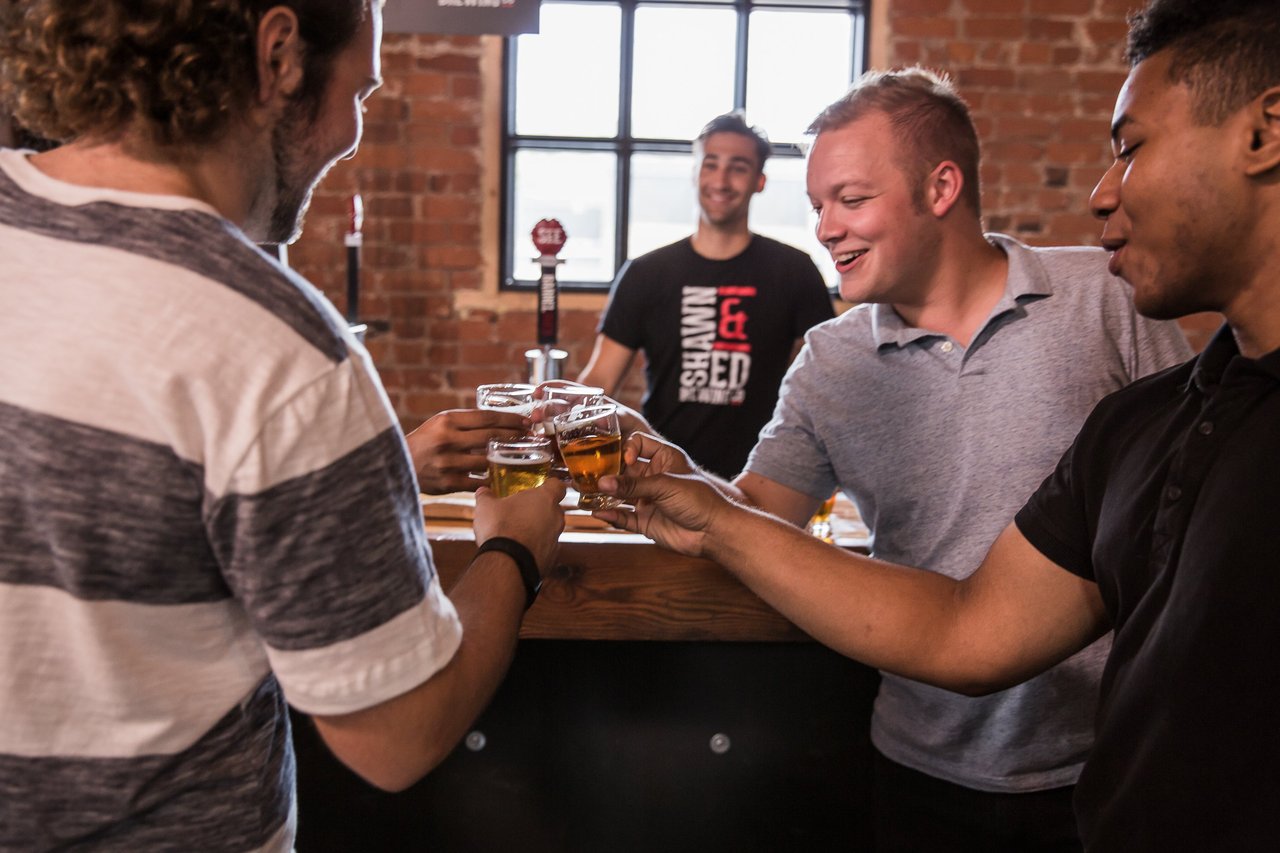 In true Canadian style, Shawn & Ed Brewing Co. restored a historic curling and skating rink in 2015 and have been crafting the best possible beer with natural ingredients there ever since. Made for adventurous mouths, Shawn & Ed's flavourful lagers and unique Pinot Noir barrel aged ales are sure to satisfy and are rivaled only by the events and activities the brewery regularly hosts for the public.
Shawn and Ed Brewing Company
You may also be interested in...
Explore the intersection of art and entrepreneurial spirit on Barton Street!

Visit the birthplace of the first Womens Institues.

Visit this iconic homestead and battlefield - a National Historic Site.
}