Categories: Family Fun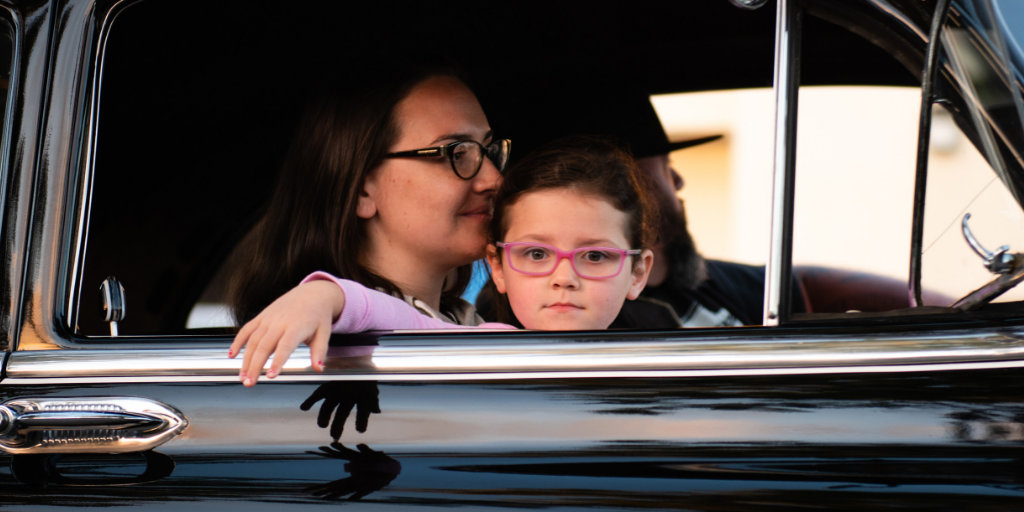 Go retro at Starlight Drive-In Theatre - the perfect alternative to traditional movie theatres, where you can catch the latest and greatest flicks from the comfort of your car! Get the perfect snack to go with your movie at the concession stand. Several huge screens to choose from, all playing back to back movies for the price of one. Dogs are always welcome.
Starlite Drive-In Theatre
You may also be interested in...
Taste test the spirit and creativity of locally crafted beer.

Hide away in this beautiful home away from home.

Try your hand at 18 challenging risk-and-reward concept holes.
}