Categories: Family Fun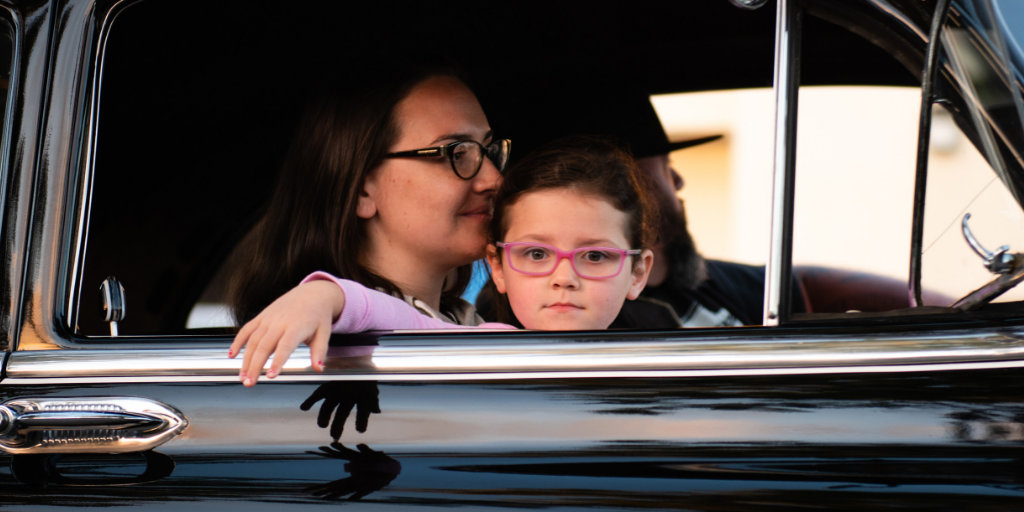 Go retro at Starlight Drive-In Theatre - the perfect alternative to traditional movie theatres, where you can catch the latest and greatest flicks from the comfort of your car! Get the perfect snack to go with your movie at the concession stand. Several huge screens to choose from, all playing back to back movies for the price of one. Dogs are always welcome.
Starlite Drive-In Theatre
You may also be interested in...
This friendly music venue has been a popular gathering spot for more than two decades.

Pedal your way across town with Hamilton's bike share system.

Enjoy the pleasures and convenience of a fully-serviced marina.
}