Categories: Shopping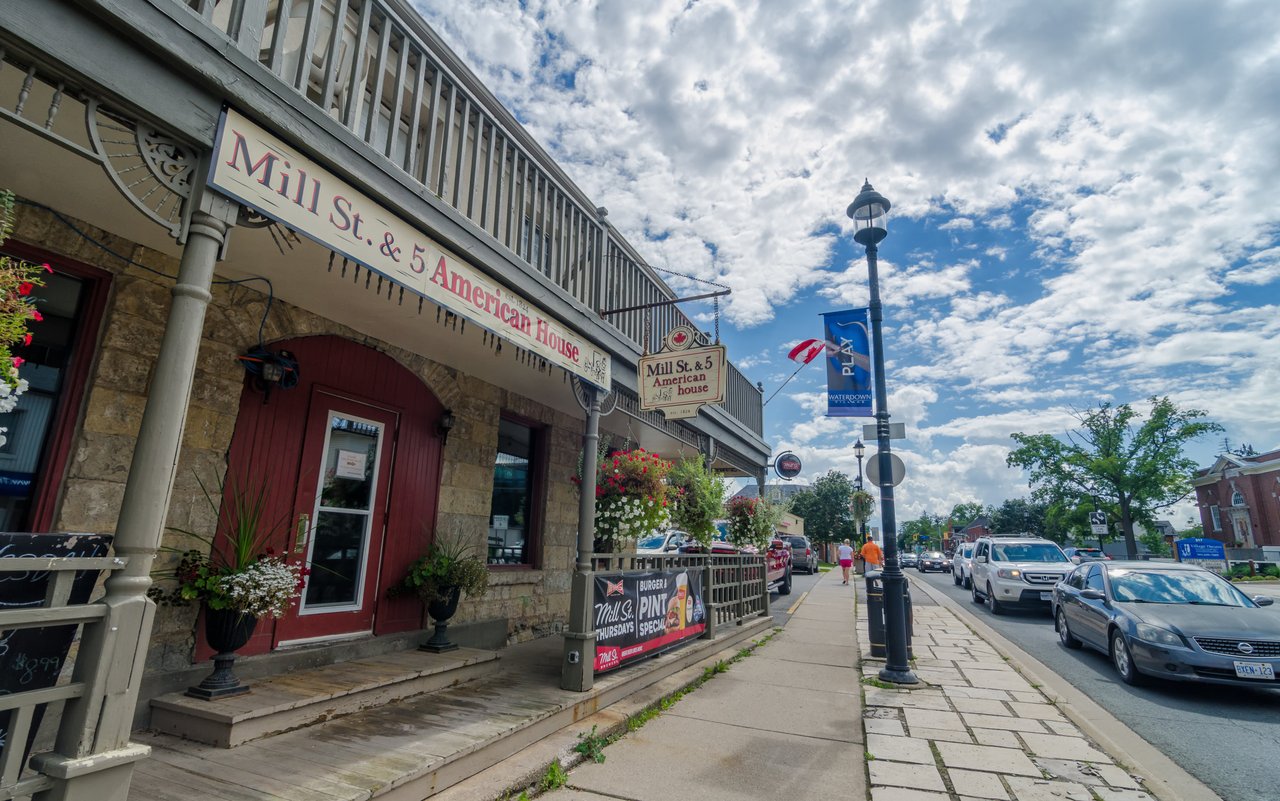 Discover Waterdown, a quaint, picturesque village with a wide range of shopping  – from antiques and hobby stores to clothiers, tearooms, fine dining, and cafes. Free parking throughout the town.
Waterdown Shopping District
You may also be interested in...
Surround yourself in the spirit and charm of early Canadian culture.

Discover one of the most beautiful lake settings on the Niagara Escarpment.

Stroll around tiered, ornamental gardens at this National Historic Site.